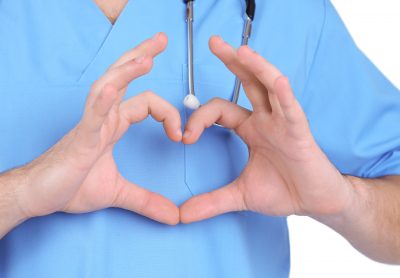 Healthcare careers are always a great choice when considering your future. Not only do you get the chance to help others every day when you go to work, but you also get to provide yourself and your family with a stable and ever growing future. Today we've compiled a list of the top reasons to become a Medical Assistant, reasons we often hear right from our students on a daily basis.
The Satisfaction of Helping others in their time of need
Healthcare Careers often offer long-term Career Advancement Opportunities
Medical Assistants work in a fast-paced exciting environment
Above Average Career Growth is happening now
Increased Career Security & Stability
Interaction with Patients and provide clinical support
Variety of Work Settings & Facilities
In Demand Skills Sets that Healthcare Facilities are looking for from graduates
Increased Financial Stability
Earn Respect and Pride as a Healthcare Professional
So what are you waiting for? Our Medical Assistant classes are enrolling now at all locations! Our classes are kept small and taught by highly qualified professionals to help give you the skills you need to be successful as a healthcare professional. The Allen School of Health Sciences has over 56 years of experience in helping students just like YOU reach their personal and professional goals.Please visit our website at
https://www.allenschool.edu
or give us a call 877-591-8753.