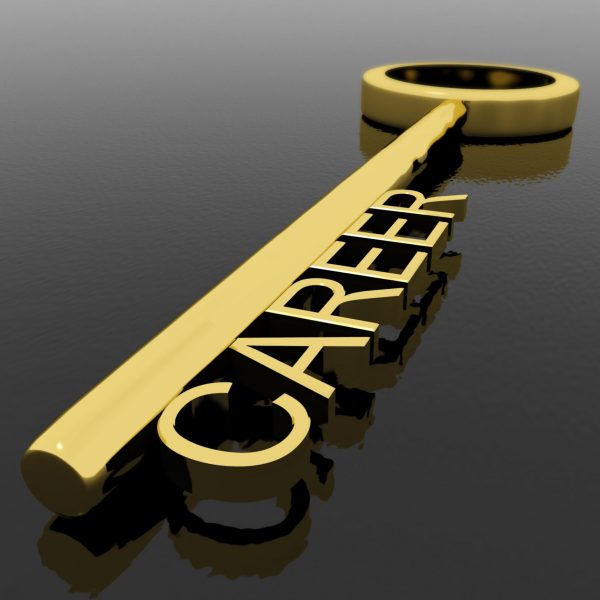 Classes That Count: Every class in our curriculum is geared towards your new career. You won't have to take a bunch of classes that don't seem to be helping you achieve your goals.
Shorter Programs: It can be hard to stay focused on the prize while attending a traditional 4 year university. It can seem like forever before you actually get to start working in your chosen field. The Allen School allows you to get out in the field sooner, sometimes in as little as 9 months.
Hands on Practice: While book learning is great hands on clinical practice will help you achieve your goals and enter the workforce with confidence. It will also help keep you motivated for the great career you are working towards.
Internship: Many traditional schools don't offer you an opportunity to go into the workplace and gain valuable experience in your field prior to graduating. Once you classwork ends you are all on your own. Being able to practice your new found skills in a real working environment is priceless to help build both your confidence and your resume.
Support Teams: There aren't too many universities out there that help you through the process of resume writing, job searching, interviewing and more. The Allen School has a top notch team ready to help you gain the skillset you need to help secure your future in healthcare.
These are just a few of the reasons a less traditional post-secondary education plan may be the right fit for you. If you are ready to think outside the box and start working towards a new career today we welcome you to visit our website at
www.allenschool.edu
to learn more.