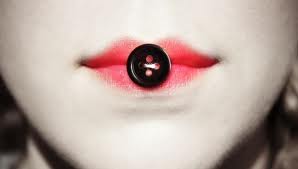 Getting your first job as a medical assistant
just after graduation at the Allen School is a thrill.  But chances are, you'll have multiple positions over the course of your career and will have the opportunity to move up through the ranks of several organizations where you're employed.  Some employees seem to get promoted quickly while others stay mired in their entry level spots for years.  Ever wonder why this is the case? Ilya Pozin, CEO, Forbes contributor and LinkedIn "Influencer" has some idea.  Often times, those who do not excel upward through promotions are kept trapped in their positions by the language they use in their day-to-day activities in the office.  Pozin put together an excellent list of phrases you should avoid like the plague if you want to earn seniority in your position.  Some of them like, "That's not my job" are pretty obvious.  But there are others that are not as well known. 
Read Pozin's post on LinkedIn here
and then erase these twelve phrases from your vocabulary and you'll be on your way upward.  Excelsior!