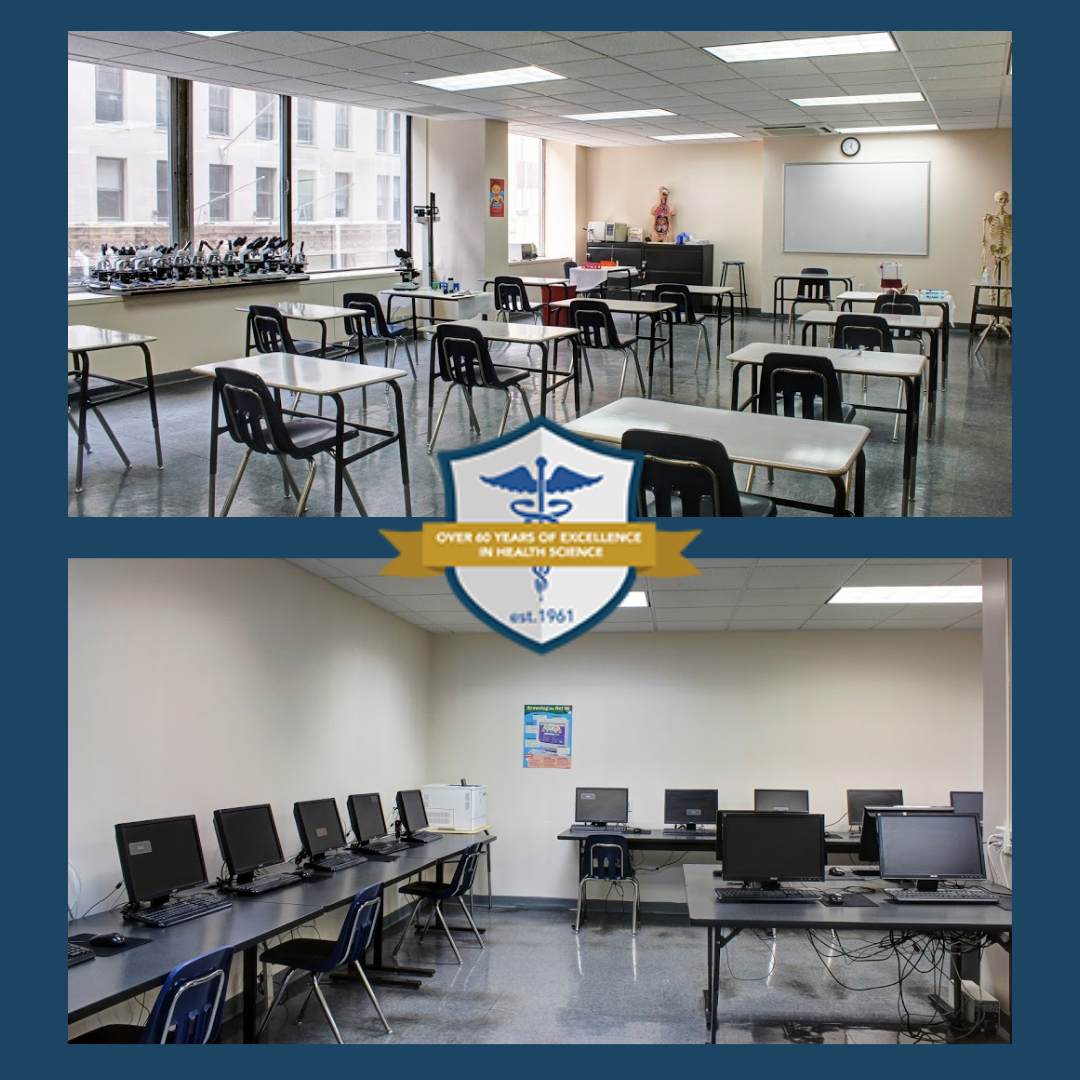 Today more than ever, it is abundantly clear that healthcare professionals stand on the front lines when it comes to keeping our world healthy, safe, and happy. In light of recent world events, much of society has gained a new appreciation for healthcare workers, along with a heightened understanding of how much these highly trained professionals contribute to our daily lives.
Whether you have long dreamed of a job in the medical field or have found yourself only recently inspired to pursue a healthcare career, the odds are that you're well aware of the positive impact you can have on your future healthcare role.  If you're hoping to work toward a healthcare career that you're proud of, a career as a medical assistant may be the path you have been hoping to find.
Here is everything you need to know about how to get the training needed to become a medical assistant, and why this career path is the right one for you. Have you ever considered a career as a medical assistant? You may be familiar with the job title, but not quite sure about what the role actually entails.
As a multi-skilled healthcare professional, a medical assistant takes on a wide range of responsibilities in the healthcare setting. Working under the direct supervision of a licensed healthcare provider, such as a physician, medical assistants can work in private and public medical offices, urgent care centers, outpatient surgery centers, and other medical facilities. Depending on experience, education, and interests, you may opt to work in a specialty field such as internal medicine, pediatrics, dermatology, cardiology, or urology. Roles and responsibilities of a medical assistant can include:
● Taking vital signs
● Assisting with examinations and various procedures
● Drawing blood and collecting other lab samples
● Updating patient records
● Interacting directly with patients during check-in, preparation, and check-out
● Managing administrative tasks such as medical supply inventory, scheduling, and referrals
As you can see from the diverse tasks that can make up a medical assistant's responsibilities, they are a significant part of a facility's healthcare team. It is understandable that as the healthcare industry expands rapidly, there is demand for medical assistants.
Start Working Towards Your Future Healthcare Career Now
If you want to start medical assistant training right away, then you have come to the right place! As global events have created dramatic shifts in many of our world's most basic systems, it's not surprising that education looks quite different these days. However, that does not mean that you have to put your professional goals on hold.
At the Allen School of Health Sciences, we believe that there has never been a more important time for future medical assistants to begin their training and education. With many campuses being closed for health and safety purposes, our students were faced with a dilemma: how could they get the skills and training needed to become a healthcare professional? Working diligently to find a solution, The Allen School of Health Sciences created a blended program for our students. You can take part of our program online and complete your hands on training and clinical in a classroom safe environment. As a medical assistant, your daily role will be one that centers around helping others, and you will have an important role in the health and safety of our society. As technology introduces many ways for education to step into the future, healthcare career training is more easily accessible than ever.
The Allen School of Health Sciences is offering virtual campus tours for enrollment for our classes starting soon. Contact the Allen School today! We cannot wait for you to become part of the Allen School family. Visit www.allenschool.edu to learn more.
-Allen School