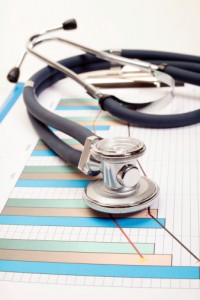 Even so, there is one field that continues to experience excellent growth year after year. That field is health care, and the need for all kinds of health professionals is expected to remain strong for many years to come. A number of factors have converged to create that strong demand for health care professionals, including medical assistants. On one hand you have the aging of the population, both in the United States and around the world. The world is not getting any younger, and the aging of the population means more need for quality care – -and quality caregivers. At the same time, changes in the laws governing health care have created an even stronger demand for primary care providers. The need for family physicians, medical assistants and nurse practitioners has been growing rapidly in response to the new health care law, and that demand is only expected to grow over the next couple of decades. That confluence of events means that there has never been a better time to train as a medical assistant. The job market for medical assistants is expected to grow rapidly over the next couple of years, so by the time you are trained and ready to leave school you should enjoy a strong job market – and an equally strong salary. In the end, choosing the right education is all about supply and demand. If you choose a field with a limited supply of qualified candidates and a strong demand for their services, you can expect a plethora of job opportunities upon graduation.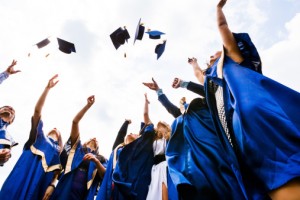 That calculation makes the value of an education as a medical assistant even more compelling. The Bureau of Labor Statistics, expects the
demand for medical assistants to grow by an astounding 29% over the next decade
. That growth rate is far higher than average, and much better than many other careers in the health care industry. If you are looking for an investment you can make in yourself, training as a medical assistant just might be the perfect choice. A quality education is the smartest investment you will ever make. Unlike other investments, a great education and training as a medical assistant will pay dividends for the rest of your life. If you are looking for a great start on a great career, just check out the course offerings at The Allen School.
The Allen School
is a leader in the field of health care education, including the growing field of the medical assistant. The health care industry has undergone extraordinary growth over the last couple of decades, and that high growth rate shows no signs of slowing down. Instead, experts predict that the need for health care professionals in general and medical assistants in particular is only expected to grow. If you want to get in on the ground floor of a growing industry, the time to act is now.