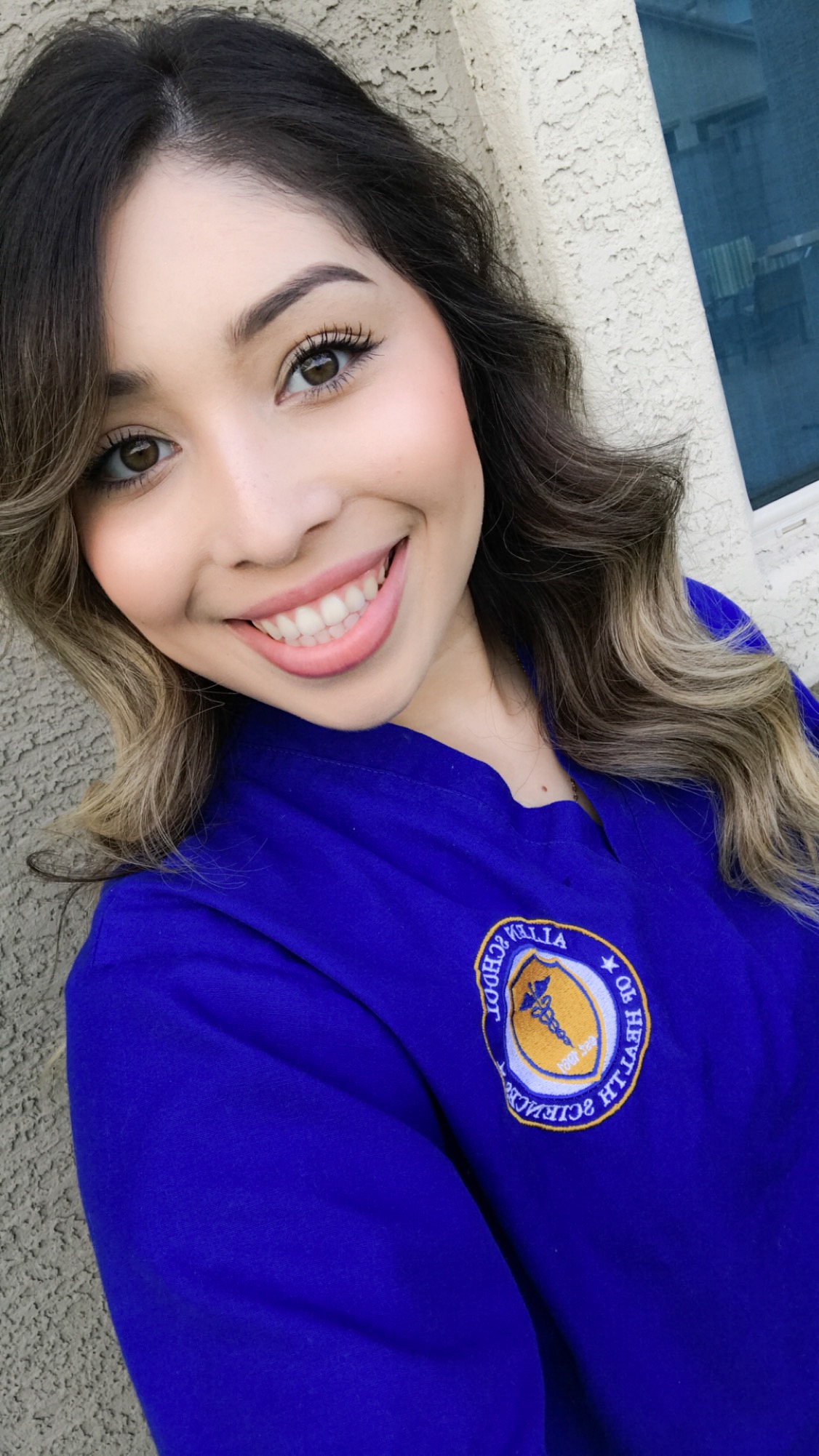 I am currently in module 3 and the Allen School has supporting me since the first day I walked in and I was five months pregnant when I wanted to join, so I was nervous the Allen School wouldn't be an option. Right away they assured me though, that I could do it and I could accomplish my goals, pregnant or not.
I was able to leave and pick up right where I left off. I know that I am doing this for not only my family but for myself. I want to succeed and love my job. Coming back after the delivery of my son was a huge challenge for me. Leaving him worried me that I would not be able to concentrate and do well. Leaving him never gets easy but the Allen School helps me by bringing me joy.
I get excited to attend and learn from all the amazing teachers. They make me feel confident that I know the material inside and out, because I am never spoon fed the answers. They truly wish for my success. This lets me know I have a support team at home AND at school. Now I confidently juggle a 4-month-old baby, a 4.0 GPA, work, and motherhood. No matter the situation, the Allen School will help you thrive and accomplish this program. Thank you, for supporting me since day one!