NEW ONLINE PROGRAM A NATIONAL SUCCESS
One graduate's story: "I was hired within 72 hours of posting my resume!"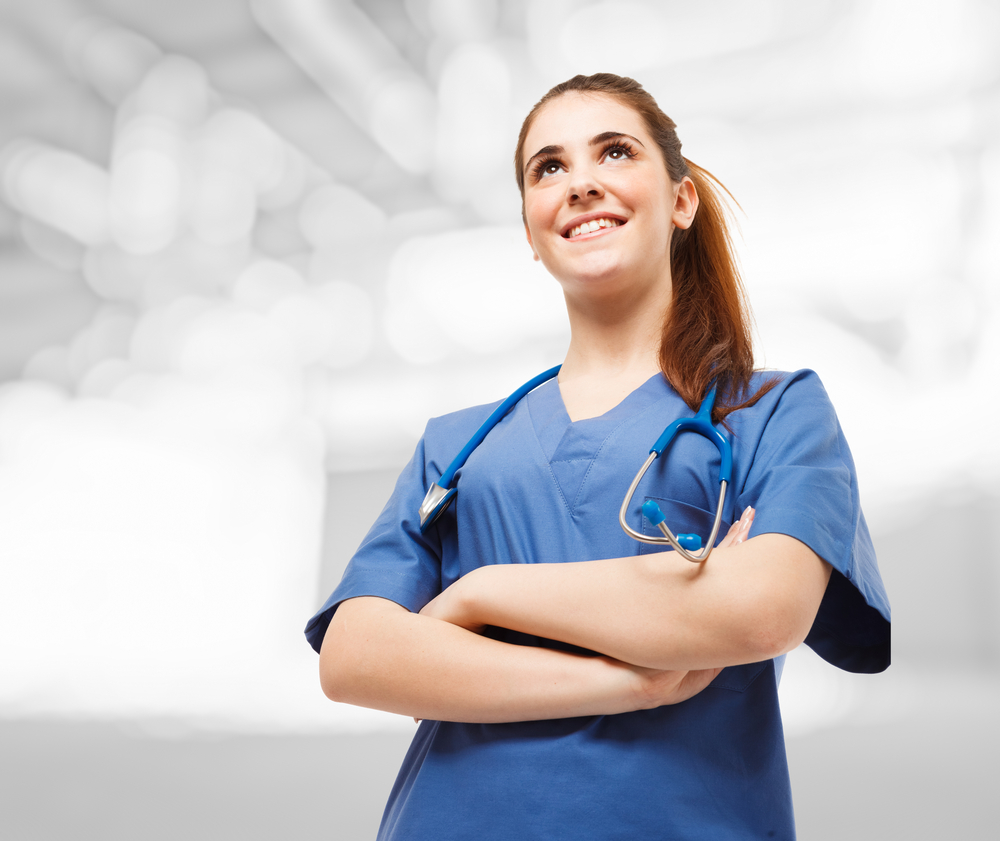 From around the entire United States, from Alaska to Florida, Vermont to Hawaii, and all points in between, career starters and career changers are making applications to the
Allen School of Health Sciences'
new Online Medical Insurance Billing & Coding Program. They will be trained to work in offices or in medical facilities, both large and small, and in private practices. Many applicants are professionals from other industries seeking to retrain in an area in which jobs will continue to outpace qualified candidates. These include bankers, opticians, accountants, HR specialists, real estate appraisers, auditors, fleet managers, options traders, aerospace and electronics technicians, COBRA review specialists, laboratory A/R professionals, medical office managers, and business owners, etc. There are many new career starters in the application pool, as well. The fact that so many states in the union appear to be represented by applicants to the Online Medical Billing Insurance & Coding Program seems to indicate that the job market for non-medical careers has been impacted nationwide. Those in the know are focusing on getting in on the medical industry's continued expansion in terms of job opportunities. The Online
Medical Billing Insurance & Coding Program
provides industry-relevant, up-to-the-minute training for positions in one of the most popular careers in health care, to meet the extraordinary demand for health information specialists. With the creation of HMOs, PPOs, and managed care, doctors need employees who understand the complexities of insurance billing. Why are all of these people coming for training?
They are able to learn from home in their spare time without giving up their day jobs
There is no previous medical experience needed
It is an easy and affordable way to learn and financial aid is available to all qualified students
The Fast-Track-To-Success program lets students complete their studies in nine short months versus the fifteen months at other billing and coding schools
The training is constantly updated so that only the most up-to-date skills are taught
They are prepared for taking the industry certification exams upon completion of the program
Professional Billers and Coders earn up to $46,000 a year
They are trained to prepare insurance claims manually and by computer using the Clinical Modification System (ICD9-CM), the Current Procedural Terminology, Fourth Ed. (CPT4), and Health Care Procedure Coding System (HCPCS)
The Allen School is one of the only schools that hold a cap-and-gown graduation ceremony for its online graduates and provides lifetime job placement assistance
How good is this program? Well… Lisa Danger, from Sebastian, Florida, 150 miles north of Miami, member of one of the first classes in the Online Medical Insurance Billing & Coding Program, two weeks away from completing the program, posted her resume on two job boards as part of an assignment provided by her Allen School Career Development instructor. She considered it to be "just an exercise" in posting resumes. Two days later, Lisa had an interview. "I posted my resume," Lisa said, "as per the assignment. Then, I came home from running errands that same morning and found the email to call the office. 'Can you come in at 3:00 PM?' it read. It was 1:00 PM." The day after the interview, Lisa had a job – in a comfortable office providing her newly obtained skills to facilitate the operation of the private practice of three high-level specialists in the behavioral health area. Lisa obtained the skills needed to distinguish herself from other applicants using the techniques learned in her executive-level Career Development class. This component of Allen School's training programs includes an intensive self-assessment segment that provides tools for isolating transferable skills, strengths, achievements, experience, and background. It enables the candidate to create a most effective unique bio and career profile for use in resumes, cover letters, and interviews. Lisa was able to draw upon previous experience as Operations Assistant Manager, Loss Prevention Manager, Front End Supervisor, and Assistant Director for giant retailers like Wal-Mart, Sam's Club, and Toys-R-Us, and used it to her advantage. When speaking about her almost-instant success in getting a response to her posted resume, Lisa said, "Unexpected? Maybe, but I was not unprepared, thanks to the course and all of [my instructors]. It was a great experience. Thank all of you for the confidence to change my life's career!" Are you a day and a click away from employment?
CONTACT US