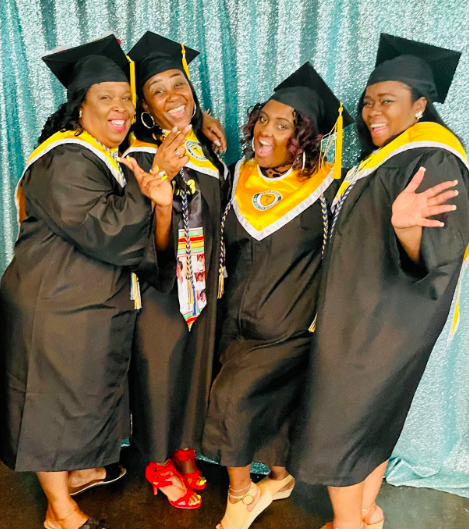 Benefits of an Allen School Medical Assistant Graduate Taking a Healthcare Management Certificate Program
There are several benefits to an Allen School Medical Assistant graduate, taking a Healthcare Management Certificate program . Here are a few:
Expanded career opportunities:  By obtaining a Healthcare Management Certificate (HMC), an MA graduate can expand their career opportunities beyond the role of a Medical Assistant. They can pursue positions in healthcare management, administration, or leadership in medical offices, hospitals, clinics, and other healthcare facilities.
Increased earning potential:  With additional knowledge and skills in healthcare management, graduates may have the potential to earn higher salaries compared to Medical Assistants. Management positions often come with higher salaries and greater responsibility.
Comprehensive understanding of healthcare operations:  The Healthcare Management Certificate program provides a comprehensive understanding of healthcare operations including human resources and strategic planning. This knowledge can help graduates navigate the complex healthcare industry and make informed decisions.
Leadership skills development:  The program focuses on developing leadership skills necessary to effectively manage teams and projects in healthcare settings. This can help graduates in their career growth and advancement opportunities.
Networking opportunities:  The certificate program offers opportunities to network with professionals in the healthcare management field. Connecting with industry experts and peers can be valuable for career growth and learning from others' experiences.
Enhanced patient care:  With a deeper understanding of healthcare management, graduates can contribute to improving patient care by implementing efficient processes, managing resources effectively, and ensuring compliance with healthcare regulations.
Overall, the Healthcare Management Certificate program can provide Allen School Medical Assistant graduates with the skills, knowledge, and credentials needed to pursue rewarding careers in healthcare management. This program is only for Allen School Medical Assistant graduates. We are enrolling now for classes starting soon. Contact us today! www.allenschool.edu