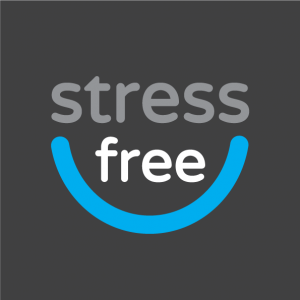 Jada Graves writes for
US News and World Report
an article listing the top 18 most stressful jobs as listed by the US Department of Labor Statistics.  These are gigs defined as, "well-paying, society-building occupations for which workers potentially risk their emotional and physical health when clocking in each day".  As you'd expect, these are positions that are the kinds of work you may have considered before deciding to instead
pursue your certification taking medical assistant training
– jobs like Taxi Driver, Police Officer, Roofer, Event Planner. In fact, it bears  notice that not a single healthcare industry job made this list.  Not certified nursing assistant, not medical billing and coding pro, not even emergency room doctor!  Of course,
the position of medical assistant certainly meets the criteria as being a "well-paid, society building occupation"
.  Its just that being a member of this career group doesn't have a heightened risk of driving you toward stomach ulcers or even an early grave.  That's not to say there won't be any stress on the job as a medical assistant.  But it stress simply isn't going to be a regular feature of the job. So if you're on the doorstep of a career change and are currently considering your options, you should
read this list
and make sure you're ready to risk your mental and physical health being in a high risk field.  Then, we recommend you skipping all that nonsense and enrolling to earn your medical assistant degree with Allen School.