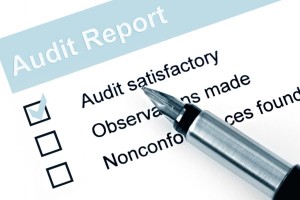 The folks over at The Profitable Practice – a website produced by
SoftwareAdvice.com
and dedicated to helping doctors and other medical practitioners build and maintain successful practices – recently published a very good article entitled,
"Avoiding Coding That Leads to Audits: A Q&A With Betsy Nicoletti".
  Betsy Nicoletti is the author and co-founder of
www.codapedia.com
which is an excellent resource for the medical billing and coding professional; chock full of experienced viewpoints and best practices relevant to the medical billing and coding office. In her Q&A article, Betsy shares some of the shortcuts and other improper actions undertaken by some doctors' offices in medical coding that can raise red flags for the compliance auditors whose job it is to review the transactions from doctors' offices in search of fraudulent or even inadvertent cases of improper billing and coding.  The piece – a must read for those already in or about to enter the field of medical billing and coding – explains the nature of the errors, why they often occur and the consequences of allowing them to go uncorrected.  This is great reading for the coding professional who truly wants to be at the very top of his or her game!