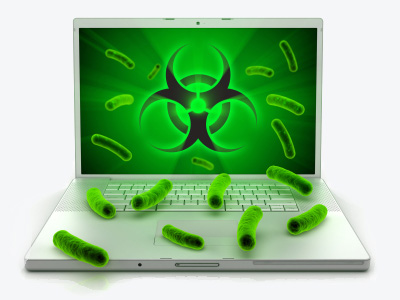 Whether you're a student studying medical billing and coding online with the
Allen School
or a ground school student who uses their computer to help in their studies in other areas like our certified nursing assistant course or medical assistant training, you need to know the following.  The FBI has identified a real,
widespread virus threat
that may render millions of computers unable to access the Internet as of this coming Monday, July 9, 2012.  Evidently, a piece of malicious software has been circulating for more than a year and has many computers infected already.  The malware is not noticeable right now on infected machines, but is set to "awaken" on Monday 7/9. You can run a simple test for free at a site paid for by the FBI. 
Here's a link to the site
where you can select your language and run the test to detect if your machine has been infected.  I would imagine if you're an Allen School alumnus currently employed in medical offices as a medical billing and coding specialist, certified nursing assistant or medical office assistant, you would be a hero to your employer if you bring this to their attention and show them how to run this simple test on their office computers.  You can take credit for it.  I won't say anything.