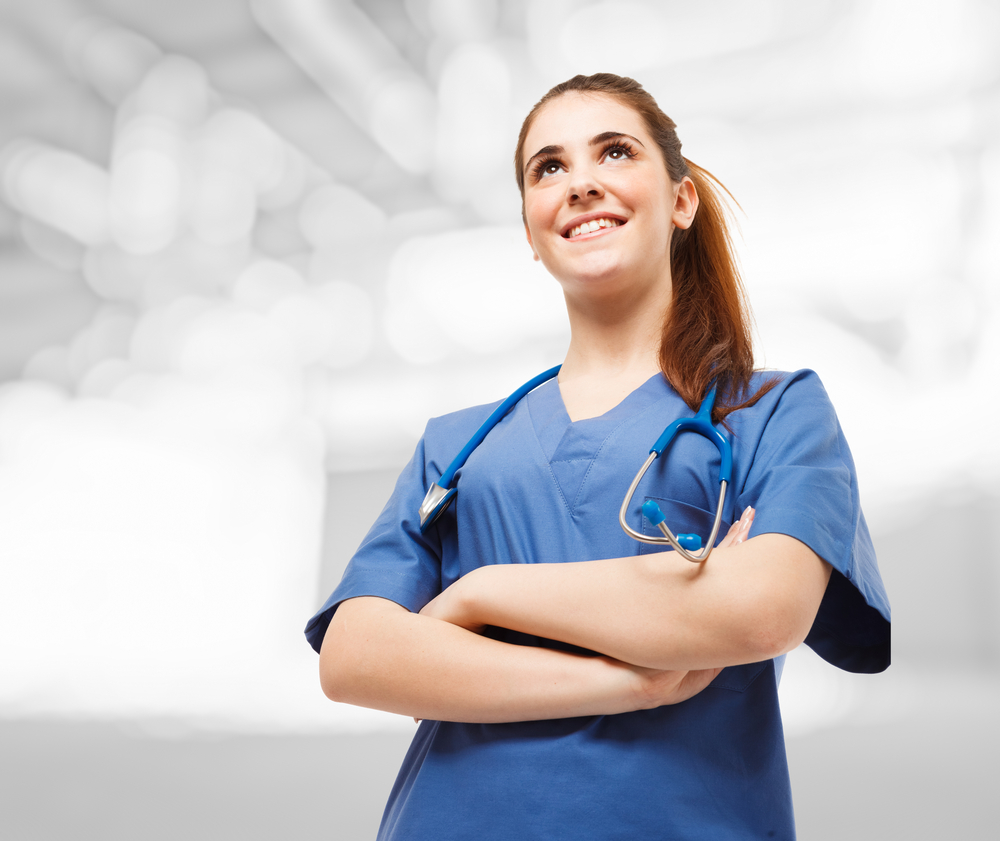 Choosing a career in the medical field is a wise path to consider. People assume that they must spend numerous years and tens of thousands of dollars to work as a doctor, but there are many essential staff in the medical industry that don't require this level of investment.
As a Medical Assistant, you are the first individual to interact with a patient once they have checked in. Responsibilities include taking medical histories, recording vital signs, and completing administrative and clinical tasks. The responsibilities are critical to a successful patient experience. You can learn to perform all these tasks with a reasonable medical assistant training program.
There are many reasons why the future is bright for medical assistants:
Job Security
No matter what is going on the world, people will always need medical support. The population in the United States continues to grow due to the increase in life spans, so the need for healthcare is more crucial now than ever. According to the Bureau of Labor Statistics, jobs for medical assistants have increased 34% since 2008. Phoenix, Arizona, Brooklyn, NY, and Queens, New York are some of most populous cities in the nation, so they demand high numbers of hospitals and doctors' offices.
Medical Assistant Hours
Due to the nature of the medical field, you are likely to find a position that offers the exact hours you require to maintain a healthy work-life balance. Hospitals always need medical assistants at various shifts throughout the day and offer part-time positions if you aren't in need of a full-time gig. You can also count on finding doctor offices that offer a consistent 8-5-hour range, with holidays off. The possibility of finding flexible hours that meet your needs is likely.
Job Satisfaction
Regardless what type of office or hospital you work for, you can find satisfaction in being part of a close-knit team that works together to help those in your community. You get the opportunity to work alongside very knowledgeable physicians who will help you advance your skill set. Earning a consistent and competitive wage while improving lives is quite a gift. 
You can acquire your RMA or CMA certification training at

The Allen School

, which offers excellent preparation for the RMA or CMA exam. We offer excellent programs throughout

Phoenix

,

Queens

, and

Brooklyn

. Please

contact us

for more information.
Image: Minerva Studio / shutterstock