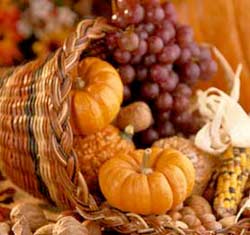 Taking the opportunity this Thanksgiving to reflect on all the many ways in which we're blessed as Americans, this blogger would like to focus specific gratitude to you, Allen School students. Following a career in the service of others and the delivery of compassionate care is a selfless life path. 
Health care schools like Allen School
are places where people with a true passion for easing the suffering of their fellow man go to learn how to be exceptional care givers.  It takes a special kind of person to select this field of work.  I for one am exceptionally thankful for all the medical assistants,  nursing assistants, doctors, nurses and paramedics who take care of all of us, often in the times of our most acute need. Happy Thanksgiving to you all Allen School students, faculty and staff.  Wishing everyone peace, joy and a turkey-induced food coma!