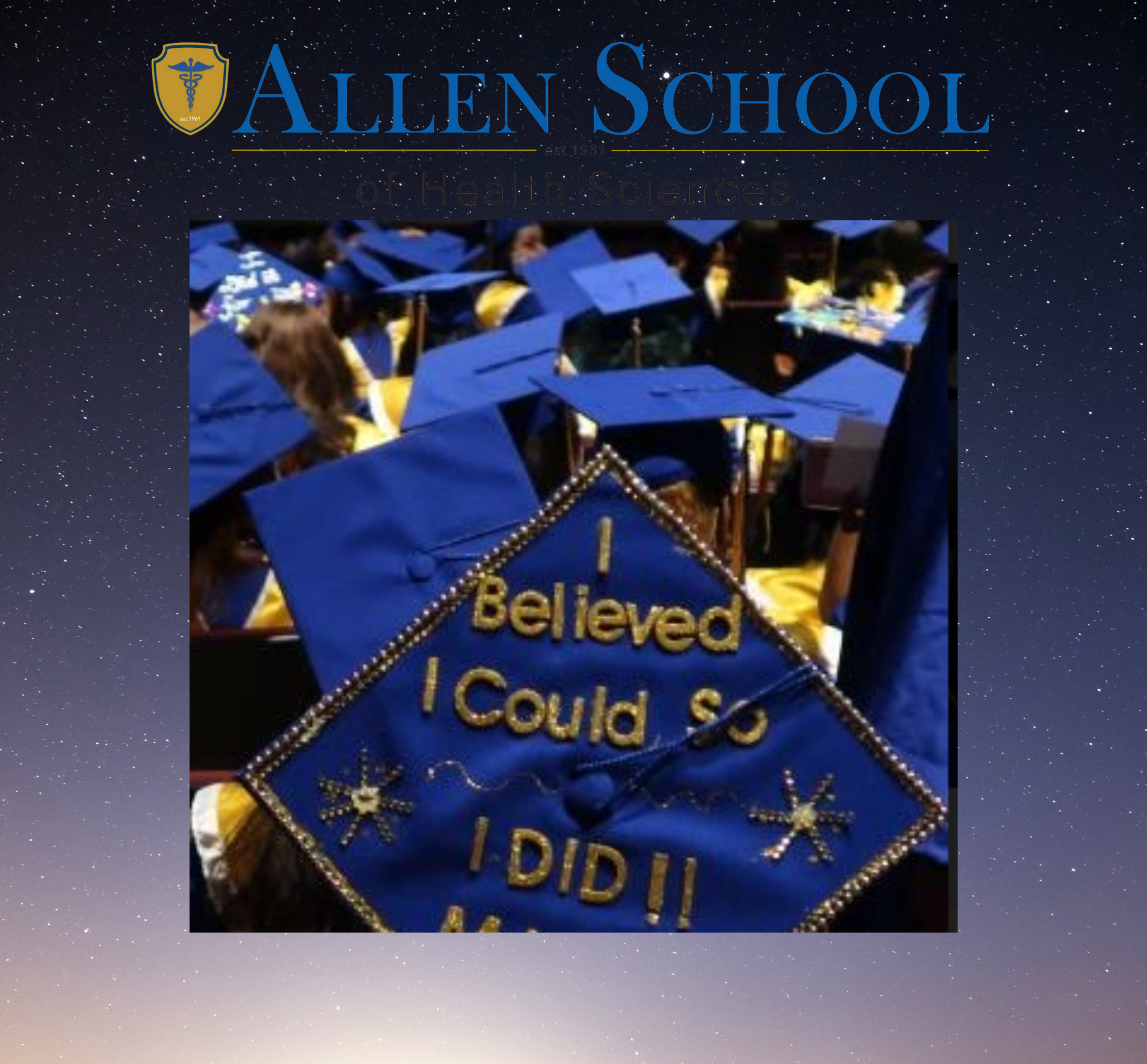 Lessons for Medical Assistant Graduates
Getting your first job in health care is a great step towards developing your career, and it's something to be proud of. The transition from school to work, however, can sometimes be a challenge. While internships can give you a good idea of what it will be like to work in the health care field, there's nothing quite like your first job. Here are lessons that new graduates may learn during their first year as a healthcare professional.
Being Helpful is More Important than Getting Everything Right
You won't know everything from the first day you start on your job, so you'll have to ask questions, and occasionally you might even get something wrong. The best thing you can do in that situation is learn from your mistake and help to rectify it. Try and learn from every experience so that you can avoid making the same mistake twice.
It's Great to Volunteer on Projects
Don't think that just because you're a new member of the team you can't get involved or volunteer for a specific project. It's a great opportunity to learn and develop. If they decide that your experience isn't quite right for a specific project, you'll have at least been noticed as someone who is motivated to get involved.
It's Worth Giving More Than People Expect
The best way to be trusted with more tasks is to show that you are competent and a hard worker who cares about the company they work for. Going the extra mile will show those who work with you that you are a member of the team and that you're dedicated. This may mean putting in a few extra hours at the office, but it will show that you are willing to go above and beyond to help your team.
Attention to Detail is Very Important
If there's one skill that you'll need in every job that you do, it's attention to detail. From putting together patient records to writing emails, people will expect you to notice any mistakes. It's always worth double or even triple checking. It's an easy skill to learn if you put in the practice and can save so much time.
Work at Your Relationships
When you are offered a job, it's not only because of your skills and experience, but also because you are seen as a good fit for the team. You will have a lot of colleagues that you get on really well with, but there may be others who you will find more challenging to work with. Work is about managing these relationships and working together.
It's a big change from school, but most graduates enjoy their first year of work, despite the challenges that they face. It's all about finding the position that offers you a chance to develop and allows you to learn a range of skills.
Ready to start working towards a career you can love? The Allen School of Health Sciences is offering virtual campus tours for enrollment for our classes starting soon. Contact the Allen School today! We cannot wait for you to become part of the Allen School family. Visit www.allenschool.edu​ to learn more.
– Allen School