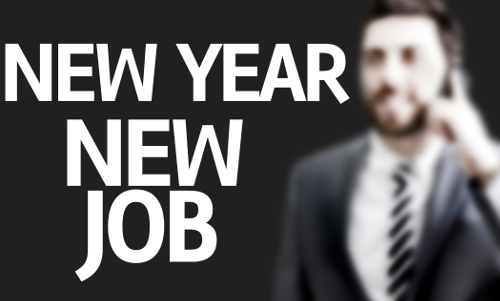 30 fastest growing jobs
?  Medical Assistant! Coincidentally also at number 8 on career site
CareerOveriew.com's list
of 'Top and Fastest Growing Jobs for 2016' list?  Medical Assistant!
Forbes
magazine has no fewer than 5 healthcare industry jobs on its list of the
10 Toughest Jobs to Fill in 2016
.  And although Medical Assistant is not one of them, this fact shows that the growth and expansion of the healthcare field is set to continue unabated next year.
So get busy with the medical assistant training if you're seeking a career
in an industry replete with opportunity.