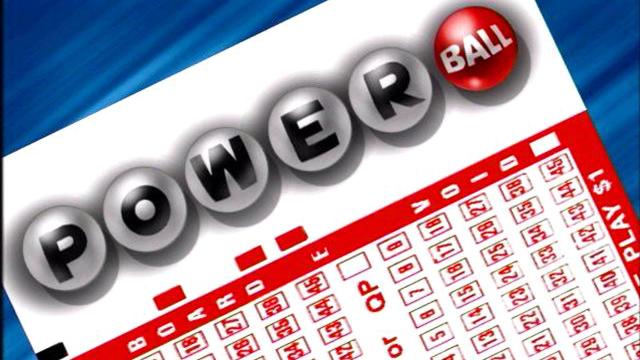 Powerball fever has reached an, um, fever pitch, with no winner in last Saturday's drawing.  This pushes the jackpot to a record $1.3 billion pool.  And while we're all engaging in a bit of fanciful dreaming about how our lives would be if we were the lucky winner, the truth is less sexy and alluring.   The truth is, if you're seeking a pathway to more money, greater financial autonomy, a wider array of employment opportunity, a better quality of life for your family and all the things that come with a higher income,
the odds favor those who complete medical assistant training with the Allen School.
With the powerball, you have a 1 in 292 million chance of winning.  Compare that to the roughly 1 in 900,000 chance you'll be struck by lightning in 2016 and you can see just how improbable a Powerball win truly is.   On the other hand, there is a much greater chance that, with a degree earned via medical assistant training with the Allen School, you'll be able to land a good paying job in a growing field.It may be fun to buy a ticket or two (buying 100 tickets does nothing to significantly increase your odds of winning) and then spend some time fantasizing about winters in Bali, summers in the Alps, etc.  But if you want a sure thing, embark on an exciting new career today as a medical office assistant.  It's as close to a sure thing as you'll find out there.