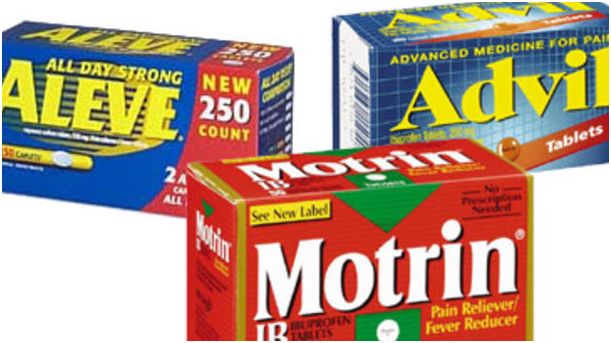 Studying to become a medical assistant means staying abreast of trends in medicine.
  We here at the Allen School blog try to bring medically-relevant news stories to the attention of our readership.  Whether you're studying medical assistant training or nursing assistant training, these stories may come in handy as you move into the real workday world with your new degree or certification. Today's bit of news is about NSAIDs or non-steroidal anti-inflammatory drugs.  You may know these Ibuprofen medicines by their name brands like Advil and Motrin or the naproxen varieties like Aleve.  According to a recently issued warning by the FDA, the NSAIDs have been found to represent "a small, increased risk of triggering a heart attack or stroke, even if you don't have an existing heart condition. And, that's true even within the first few weeks of taking the drugs. Your risk is also upped if you take the medications for extended periods of time and if you take larger doses."  Read the full FDA warning
here
. The FDA recommends people should avoid these drugs if:
they suffer from stomach ulcers or bleeding (even if they'd had these conditions in the past);
they suffer from high blood pressure;
they have any form of kidney disease (because NSAIDs have been associated with kidney failure);
they've ever had a stroke or transient ischemic attack.
The FDA also says people should avoid NSAIDs if:
they're undergoing coronary artery bypass graft (CABG) surgery;
they've been taking aspirin to protect against heart attack;
they are women in the third trimester of pregnancy.
For simple fever reduction or pain relief, the recommendation is to take acetaminophen (Tylenol).  For more on the risks, read the article
here
.  Knowing about the latest discoveries and advancements in medicine will make you a very well-prepared medical office assistant.