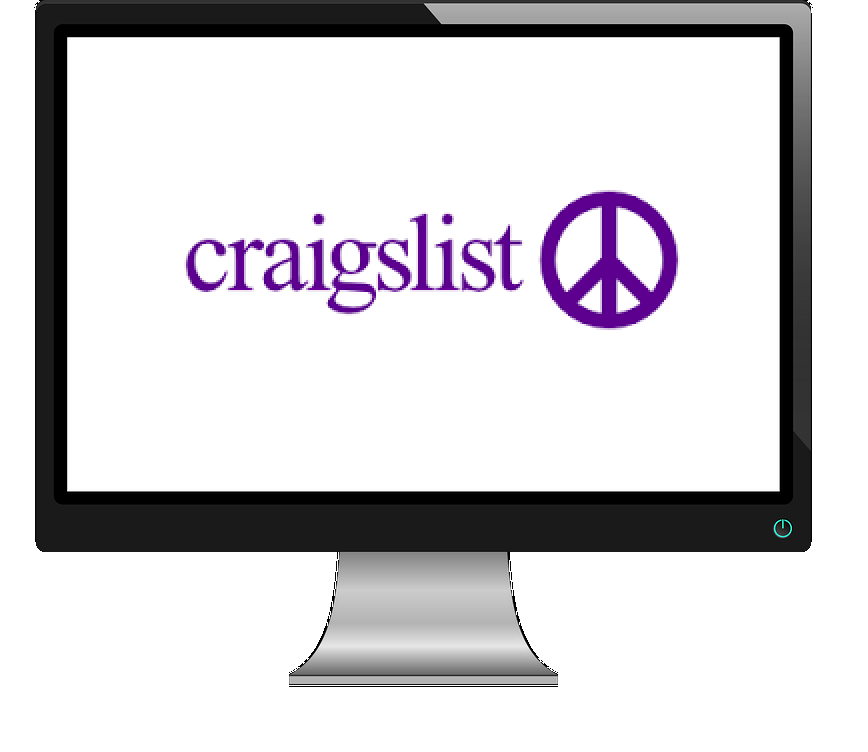 begin a new career by taking medical coding online studies
through
the Allen School
? That means you're going to need a good computer to access the course materials and other activities involved in medical coding online studies.  You may be considering buying a second hand computer as away to save some money.  Not a bad idea.  Many people turn to online classified website,
www.Craigslist.com
and
www.offerup.com
for the wealth of sellers and options. While most of the millions of Craigslist users never have a bad go of it, there are some bad actors that lurk on those pages.  Consider
the case of this one fellow
who ran across a known filer of frivolous lawsuits.  The seller simply wanted to sell a used computer printer for $40, and after years of legal wrangling, wound up having to pay the scammer a $30,000 judgment. But don't let this story scare you away.  Craigslist and OfferUp can be a great place to find a good desktop or laptop computer for far less than it would cost to purchase one new.  But make sure to follow these suggestions for being careful buying from private sellers who aren't obligated like a commercial seller to ensure you're treated fairly.
If it seems to good to be true, RUN!  Nobody is ever going to sell you a $3000 laptop for $200.  EVER! Ridiculously low asking prices are often indicative of stolen goods.
Avoid buying from Craigslist sellers far from where you live.  Better to find someone near you so that you can examine the items in person before handing over the cash.
Meet sellers in well-trafficked public places like a coffee shop, or a public library or other public building.  That way you lessen the risk of being scammed and you have a place to test the item before concluding the transaction.
Never send anyone money via wire or Paypal or any conveyance.  Always do business with Craigslist sellers in person or don't do it at all.
Be sure to contact the Allen School
today to find out more!