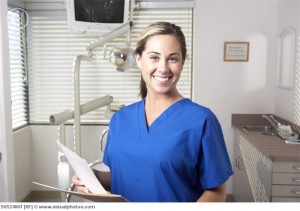 If you're a CNA program student, or at Allen School to become a medical office assistant, you can wow your instructors (and later the patients you'll serve in a medical office or hospital) with your up-to-the-minute knowledge of the latest and most interesting advances in medicine.  A toaster-sized machine that detects cancer?  A nasal spray that can help curb suicidal thoughts?  A male contraceptive pill? The science behind overeating? 
All these fascinating medical stories and more
are posted daily at one of my favorite geeky websites,
www.gizmodo.com
.  Now, Gizmodo as its name implies, is mostly dedicated to gizmos and gadgets.  But, my CNA training friends, the site also has some subsections like the medical section I linked to above.  The medical section is chock full of cool stuff you could use to help make patients feel more relaxed and comfortable knowing that the certified nursing assistant or medical office assistant who is attending to them is a knowledgeable and well-informed medical professional.