Benefits of a Career Path in Healthcare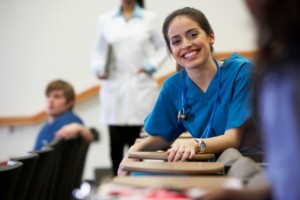 At The Allen School of Health Sciences, we understand how disappointing it can be when you haven't yet made it to your ideal career path. Like anything worth having, it can take time to land your ideal career. Our programs for
nursing assistant
,
medical assistant
, and
medical coding and billing
career paths are designed to put you on the fast track to your new and exciting career in the healthcare field. We have assisted many students in broadening their horizons and earning jobs in various health related fields like medical assistants, nursing assistants, and medical insurance billing and coding professionals. A career in healthcare offers many benefits, beginning even as early on as during your education. Some key benefits include:
Excellent compensation packages – You will enjoy a handsome salary with some of the best benefits around.
It's great to feel needed – As a medical professional, your skills and talents will allow you to comfort patients and make their days better. This is a reward beyond what money can buy.
Healthcare jobs are in demand – You may find an easier time cracking into the healthcare field than many other fields that are currently inundated with applicants.
Exceptional cross-training and growth opportunities – Working in the medical field, especially as you first begin the process, will allow you to branch out and find many specialties that fit your talents and interests as well as your experience.
Fast Track to New Opportunities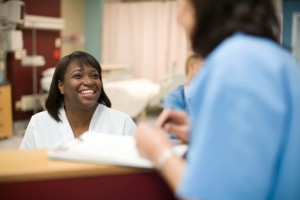 The Allen School makes it easy to enroll in one of the greatest adventures of your life. Our expert faculty eagerly awaits the opportunity to help put your new career path in motion with years of real-world experience in the medical field. We offer three accredited medical programs with thorough training designed to get you into the job you want without delay. Now is the time to make a decision that can affect your happiness and job security for the rest of your life. Choose to
enroll in one of The Allen School's programs
to begin a career in the healthcare field. Get in touch with us to start working toward your dream healthcare job today.