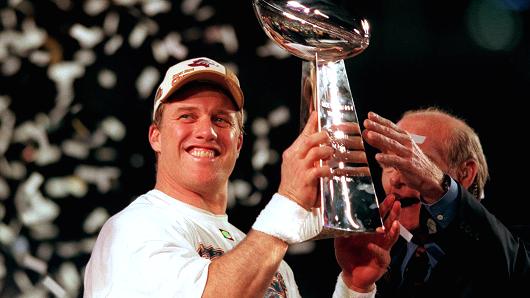 What does medical assistant training have in common with Peyton Manning's Super Bowl win last night?  Glad you asked!There was a lot of pregame debate over whether the young, explosive Carolina Panthers quarterback, Cam Newton would steam roll over the Denver Broncos and their aging quarterback Peyton Manning.  At age 39, Manning is one of the oldest quarterbacks to compete in the Super Bowl in NFL history.  Many football experts predicted the youthful energy and vigor of Newton's offense would roll right over Manning's Broncos.What we saw instead was the limitations imposed by Newton's youthful impetuousness and the value and benefits of experience demonstrated by Manning and his killer defense.  In the end, it was the seasoned expertise of the aging great that helped propel his team to victory.For people considering a career change in their mid-life, such a change can seem daunting if not downright scary.  But those people should draw strength from their life experience and a perspective that younger folks simply cannot – by virtue of their tender years – fully comprehend. 
Taking medical assistant training
as a thirty- fourty- or fifty-something is a great way to make a dramatic career change.  Don't confuse youth for vigor.  Experience is far more useful than anything else when it comes to success.  Take it from Peyton Manning.