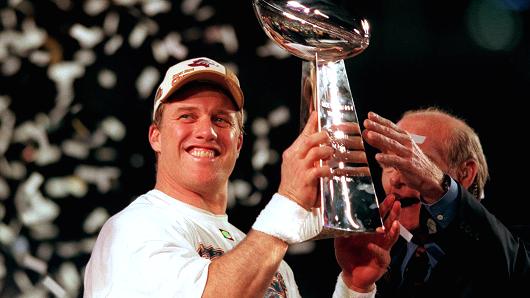 considering a career change in their mid-life
, such a change can seem daunting if not downright scary.  But those people should draw strength from their life experience and a perspective that younger folks simply cannot – by virtue of their tender years – fully comprehend. 
Taking medical assistant training
as a thirty- fourty- or fifty-something is a great way to make a dramatic career change.  Don't confuse youth for vigor.  Experience is far more useful than anything else when it comes to success.  Take it from Peyton Manning.