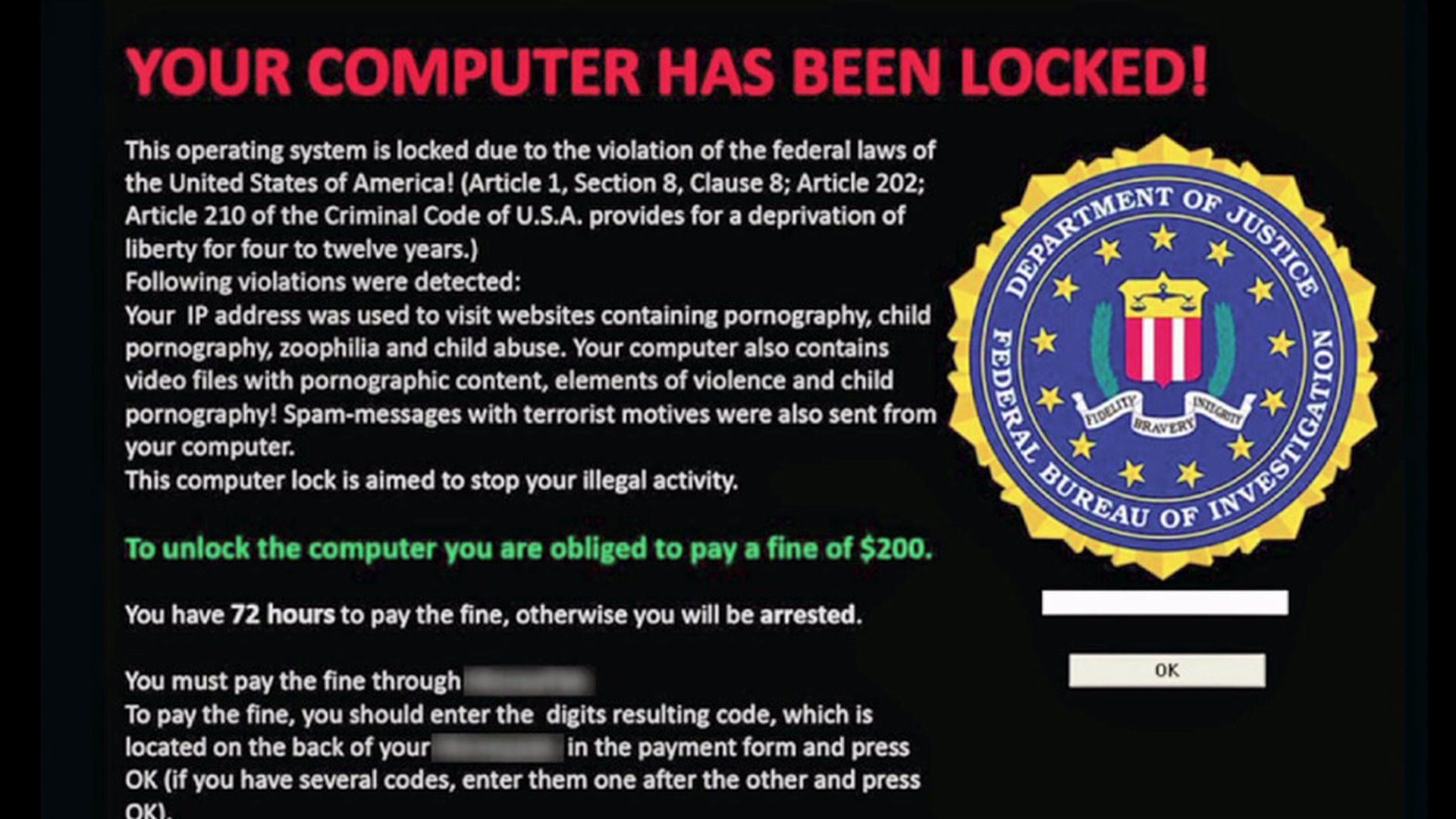 An interesting story rests at the intersection of medical office assistant training and IT-centric activities like online medical billing.  According to news reports, MedStar, a health network of 10 Maryland hospitals, was  struck by a ransomware attack last week.  What's ransomware?  If you're soon to complete medical office assistant training or online medical billing classes, you're on your way into career positions that require you to be knowledgeable almost as much about IT as medicine – ergo you MUST learn about ransomware so you can help keep it away from the computer systems in the offices where you'll be employed.Ransomware is a type of virus that is delivered via an email.  Typically, the email has what looks like a legitimate purpose, with a seemingly innocent subject line.  Many victims report the email subject says "Invoice Inside – Please Remit".  Inside the email is an attachment that looks like the invoice.  When the diligent medical office assistant opens the attached invoice to process it, the virus is inserted into the computer.  The virus immediately shuts the use out of the computer and will not allow the user re-entry until a ransom is paid to the hackers.
This article
from techie site ArsTechnica details the failure of MedStar IT personnel to properly guard against this form of cyberattack.   While MedStar was able to gain reentry to its entire network of infected computers without paying the hacker's ransom, there was still a good deal of waste and headache caused by the event which idled the company's workforce for a period of time while the issue was sorted out.  Obviously, this is something that any organization would rather avoid than figure out the hard way (like MedStar).
It pays for people like you taking medical office assistant training to educate yourself on computer systems
and IT considerations like this.  You needn't be a geeky propeller-head or a serious computer nerd.  But knowing about tricky virus scams like this – and how they're communicated – can really be a lifesaver (no pun intended) when your office is confronted with attacks like this.  Be aware of emails with attachments from senders you're not familiar with.  Don't be afraid to show anything suspicious to IT team workers if you think there's a chance it is a scam.  The life you save may be your computer's.