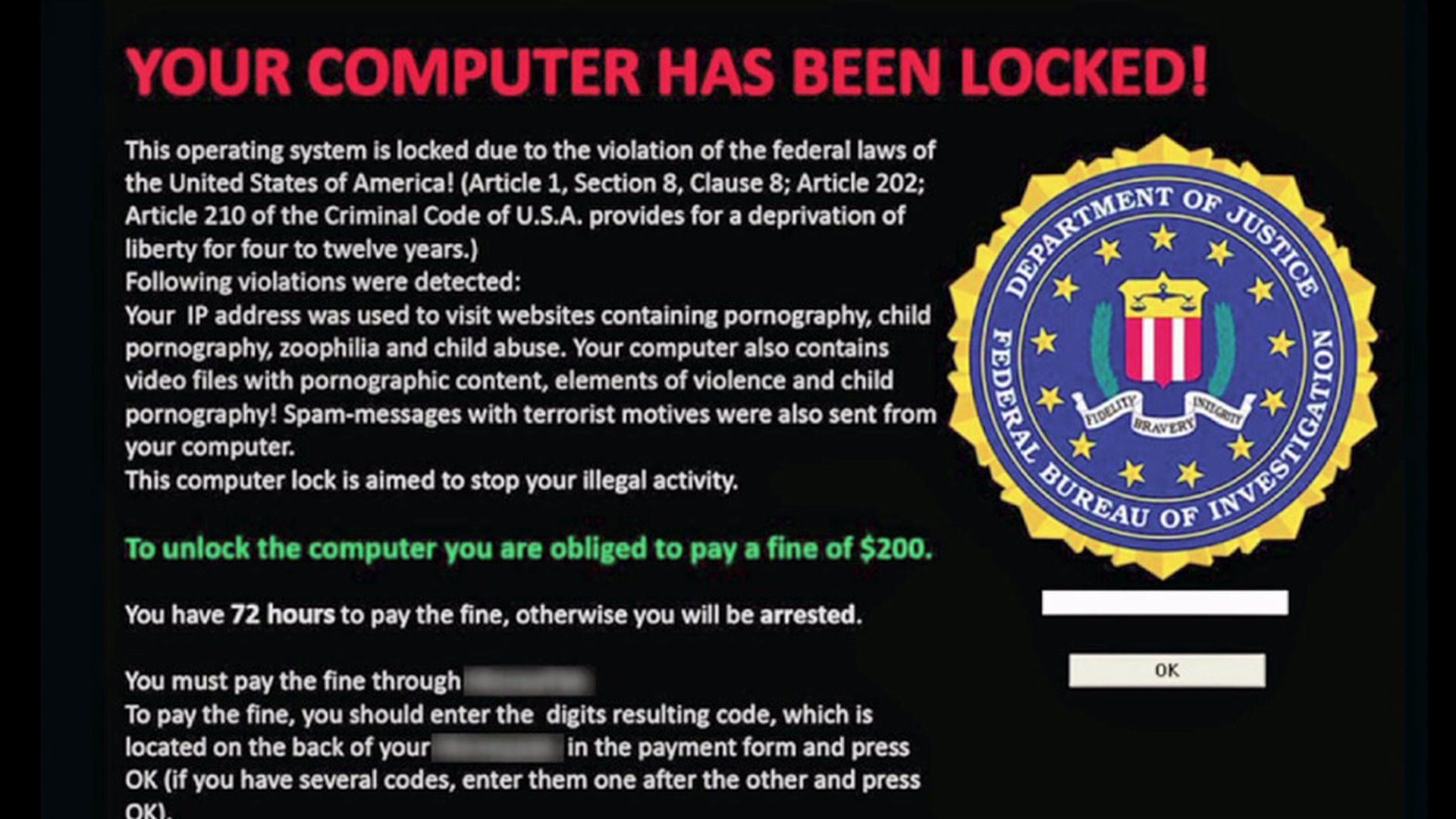 This article
from techie site ArsTechnica details the failure of MedStar IT personnel to properly guard against this form of cyberattack.   While MedStar was able to gain reentry to its entire network of infected computers without paying the hacker's ransom, there was still a good deal of waste and headache caused by the event which idled the company's workforce for a period of time while the issue was sorted out.  Obviously, this is something that any organization would rather avoid than figure out the hard way (like MedStar).
It pays for people like you taking medical office assistant training to educate yourself on computer systems
and IT considerations like this.  You needn't be a geeky propeller-head or a serious computer nerd.  But knowing about tricky virus scams like this – and how they're communicated – can really be a lifesaver (no pun intended) when your office is confronted with attacks like this.  Be aware of emails with attachments from senders you're not familiar with.  Don't be afraid to show anything suspicious to IT team workers if you think there's a chance it is a scam.  The life you save may be your computer's.