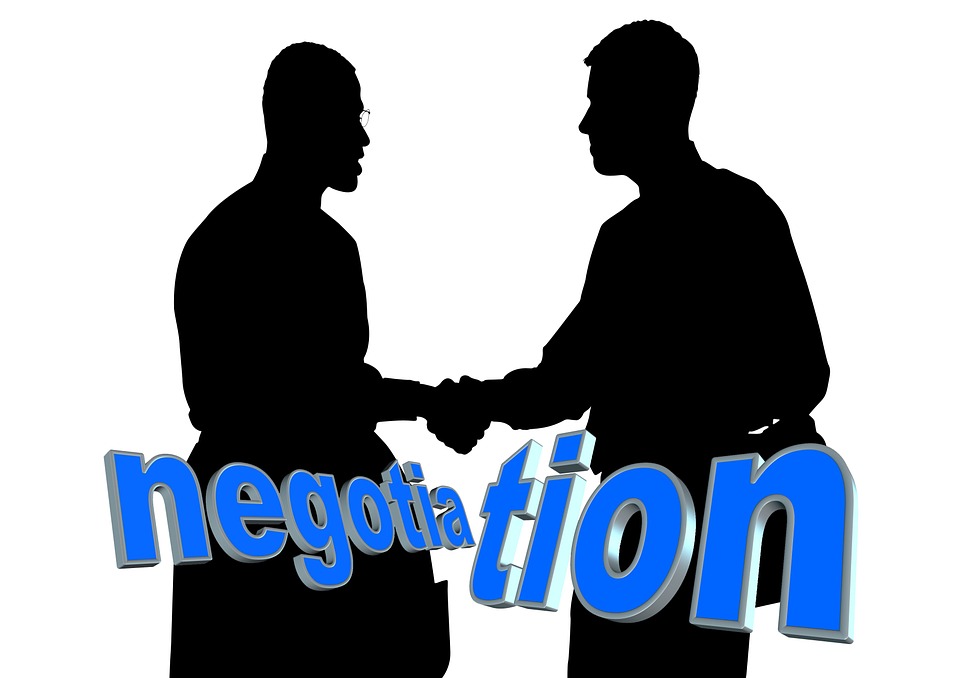 study online medical billing classes with the Allen School
.  You're ready to embark on a path toward better job security and pay.  So why not take a few steps to protect your imminent earning power a bit more by lowering the cost of the cable internet subscription you're using to study online medical billing classes?  Here's how you can interact with the billing people at your cable provider to gain a discount on your monthly cable bill.
Step 1 – Review Your Current Package and Costs
Determine what cable services you're paying for (it may also include TV and phone).  See if there are services you're paying for that you aren't using like certain movie channels for example.  Also, determine if you can purchase your own cable modem instead of renting theirs every month.  Perhaps you can do with a slower internet speed too if you're only using it for web surfing and online medical billing classes.  If you're not gaming, you may be able to save by purchasing a slower speed connection.
Step 2 – Be Ready for Your Call
Research what the competing cable providers in your area are offering for similar service.  Knowing what lower cost competitors may be in your neighborhood can be a powerful negotiation tool.  Also, if you've noticed a recent jump in your rate, make sure it wasn't from the conclusion of a promotional rate you received when you first signed up.
Step 3 – Call Your Provider
Ask for the cable provider's "retention department".  They're the ones authorized to negotiate.  Explain that you're not able to continue to pay the high rate and that you've been talking to the competitor who offers similar service for a lower rate.  Just make sure not to make threats to the people in retention.  No one responds well to that.  Be nice and they'll likely lower your rate to keep you as a customer.
Step 4 – Avoid the Upsell
The retention person may first try to avoid lowering your rate by instead offering you more services for the same rate you're already paying.  A movie channel package or extra premium channels.  Stay focused.  You're there to lower the bill, not accept more services.  Courteously decline any such offers and reiterate that you're in need of a lower payment.
If the first rep you speak to won't help you out, thank them kindly and then call back later.  Speak to a different rep.  Chances are, you'll be able to negotiate a lower rate with a different person.
It may take an hour or two to get it all done, but there's nothing better than saving money on the tools you're using to study your medical billing online classes.