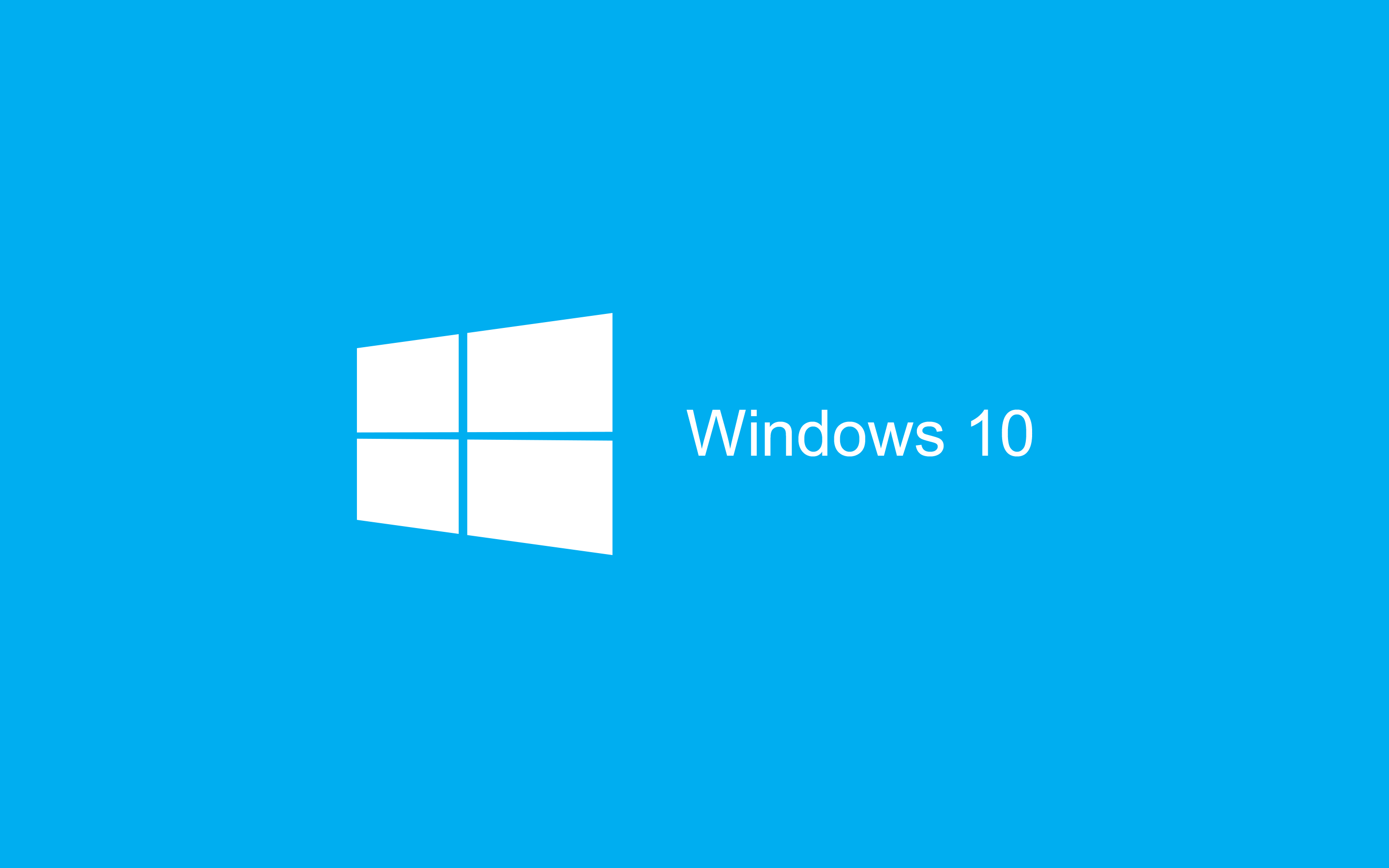 medical billing online students, if the computer you use for online medical billing and coding studies is forced to upgrade
as mine was, let me tell you, it ain't all bad! Here are some of the nifty new hidden features contained in the Windows 10 system. There are lots of useful keyboard shortcuts including nifty new virtual desktops (like having multiple monitors), easy access to news and even activation of Cortana, Windows's new voice recognition AI assistant:
Windows Key-Tab (Task View)
Windows Key-Right-Up (moves app to top right quadrant; you can use different directions to position windows where desired)
Windows Key-Up and Down (snap apps to top or bottom of screen or maximizes)
Windows Key-Ctrl-Left or Right (scrolls between

virtual

desktops

)
Windows Key-Ctrl-D (creates a new virtual desktop)
Windows Key-Ctrl-F4 (closes virtual desktop)
Windows Key-Ctrl-C (Cortana listening)
Windows Key-S (Daily Glance for weather, news, sports)
Another cool secret feature is the return of the "Start" menu.  You may recall Windows 8 did away with the super useful menu to much wailing and gnashing of teeth among users.  Well, its back and in Windows 10 you can get to it by simply keying "Windows Key + x" for instant access to task manager, command prompt and other system tools. Read all about the cool, new,
hidden features in Windows 10 at the Cheat Sheet
, and make your experience
as a medical billing online student all the more efficient.