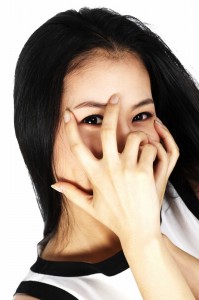 Are you painfully shy?  Do you detest having to make small talk with people, or just feel uncomfortable meeting new people in general?  Not interested in sharing personal information about yourself with a near perfect stranger?  Then you probably
hate
going out on job interviews.  Yet, this is something that none of us can reasonably expect to avoid.  With competition for positions remaining high, it can be a significant disadvantage to be uncomfortable talking effortlessly with strangers and tooting your own horn.  While there is likely no advice we at Allen School Online could give to help you overcome your shyness, there is a good deal that can be done in preparation for a job interview to minimize your discomfort.  The good folks over at Monster.com have an article up today laying out the game plan for interviewing if you're bashful. 
Have a read and prepare yourself well
to land a job in medical billing and coding or medical office assistant whether or not you're shy.