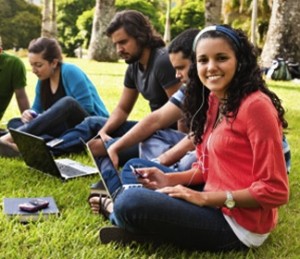 The Allen School Online blog is interested in publishing information about the top places for online discussion that is relevant to you, students of medical billing, coding and office assistance.  What kind of information do you seek or share with others on topics related to your studies?  This could include study tips/habits, online research resources, news, job-search information or even lifestyle information.  Some of the information we've shared in the past comes from sources which I regularly check out including
www.lifehacker.com
,
www.monster.com
,
www.huffingtonpost.com
,
www.bls.gov
and many others.  I also love to participate in industry discussion groups located at
www.linkedin.com
for professional discussions. They're always chock full of great ideas. But I'd like to know where you go to look for information you use to enrich your experience as a student and a new entrant into the medical career field.  Please share with me in the comments your favorite sources of online information in any areas.  I will collect your input and produce a post highlighting the best informational sites or online discussion groups as chosen by Allen School Online students.  Thanks in advance for sharing.