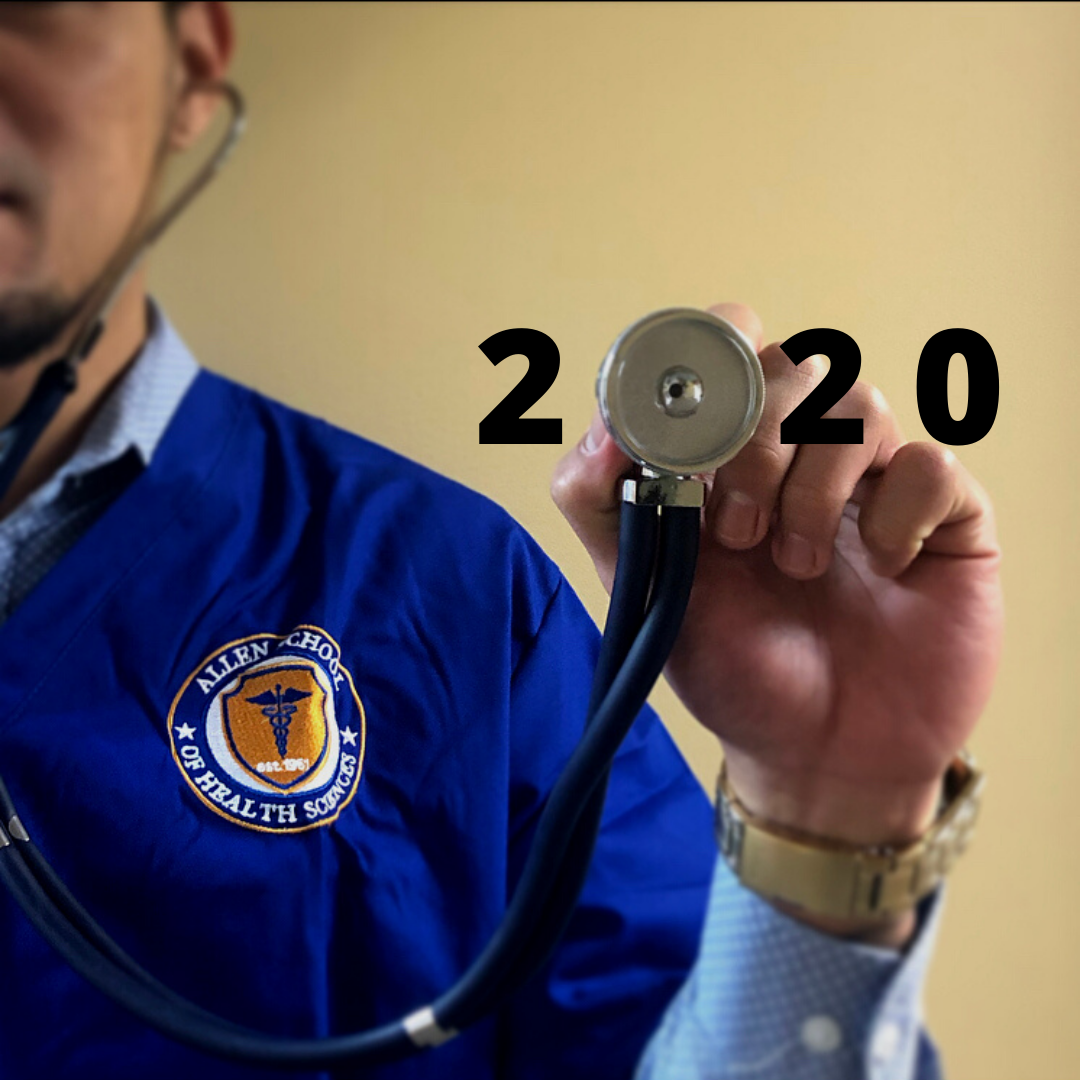 The New Year Brings a New Career in Medical Assisting
The New Year is traditionally a time for change, promises, goal setting and resolutions. Some of them personal, and some professional. Some realistic… and some made with the best of intentions.
Tired of doing the same old thing month after month at work? Looking to move into a role where you can thrive in doing something you love, or contribute back to society? If your New Year goal is to change careers, make the most of your New Year's goal-setting by motivating yourself to put a plan in place.
Analysis
If you really want to make this year count towards your career goals, you need to think carefully about what it is you want. Between all the social happenings of the festive season, take some time out just for you and think about your career calling.
If you need a little help getting the ball rolling, consider:
What did you want to be when you grew up? Maybe a doctor, lawyer, accountant, nurse, Medical Assistant or just working in the healthcare field.
What did you love to do as a child, or wished you had more time for now
What kind of job would you do if money wasn't an issue?
What careers in healthcare do you always find yourself reading and thinking about
Dedicating time to really think about what you want to do is the crucial first step to a successful career change. For nearly 60 years the Allen School of Health Sciences has assisted and trained thousands of people in their new careers in healthcare.
Research
Are you lucky enough to know what it is you want to do for the rest of your working life? Thinking and dreaming about it is important, but you've also got to be prepared to transfer that dream into a plan and make it a reality. It's time to start researching how you're going to get yourself into a position to land that much-coveted career.
Read everything you can about leaders in the healthcare industry and follow their example. What did they do to get to where they are? And what do you need to do to make your career change happen?
Upskilling
Why not make a New Year resolution to commit to upskilling your way into your new career in healthcare?
Enroll in a relevant program that will teach you the tools of the trade. Ensure you will receive hands on learning that will give you real world experience and insight. Look for a program that has an externship component. It's a great way to develop relevant transferable skills, such as anatomy, phlebotomy or learning how to administer an EKG.
Perpetual motion
One of the greatest stumbling blocks for people making any kind of New Year resolution is the loss of momentum and motivation as the year wears on. There is never a good time to change careers or go back to school. Life happens!! Make regular dates with yourself to assess your career changing progress and adjust your goals to stay on track. The one thing in life you can't replace is time.
Sign up here  www.Allenschool.edu  and learn about our accelerated certificates get the skills and resources healthcare professionals are seeking!