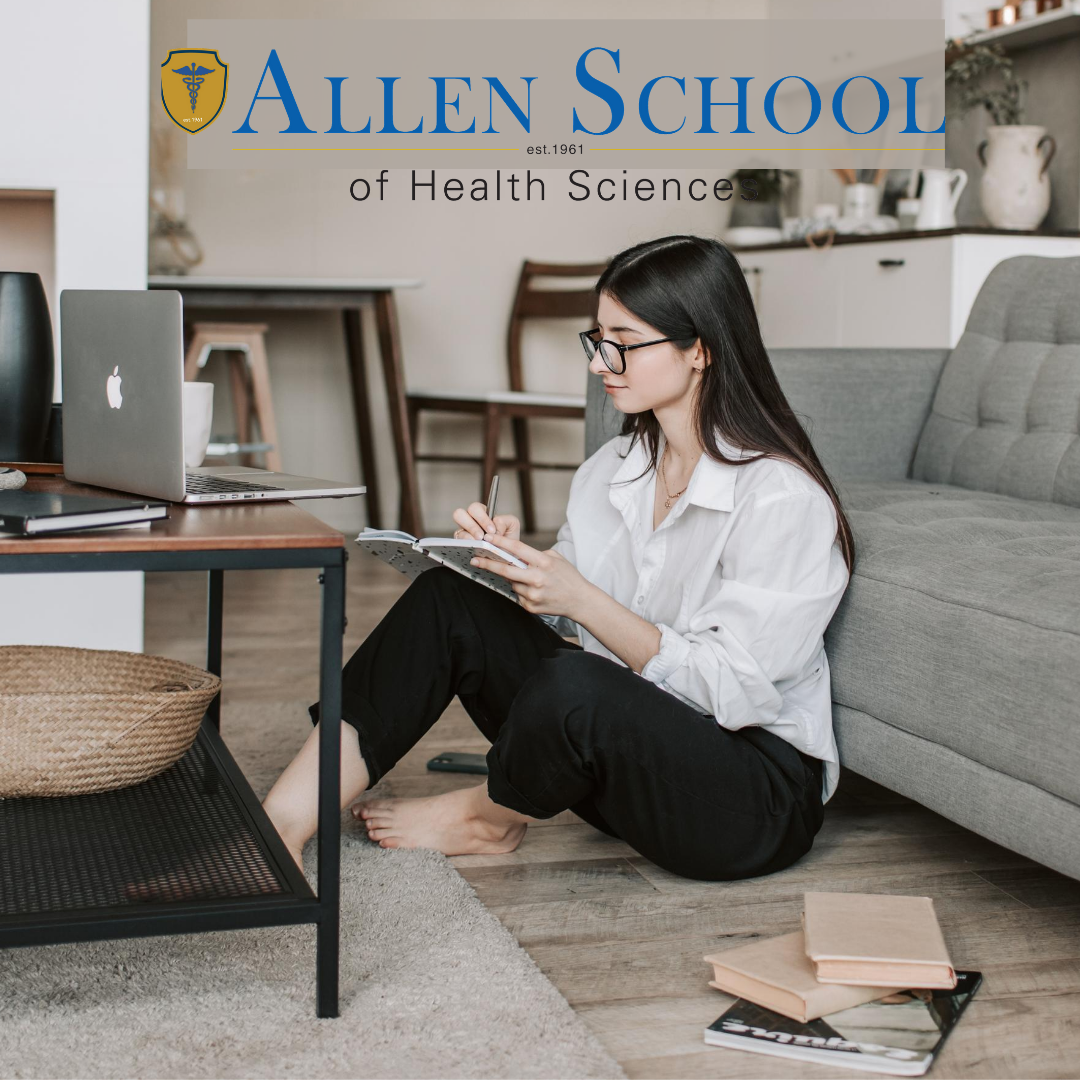 Tips on Working From Home
In the office, your coworkers often pose the greatest threat to keeping you from getting some real, heads-down work done. They drop by your desk, engage you in conversation, and invite you to lunch. The social benefits of a workplace are definitely nice to have, but they can become a challenge if you're easily distracted. At the home office, however, it's easy for you to become your own worst enemy. When you're not surrounded by coworkers, you're free to drop those pesky inhibitions. At the home office, no one's watching. You don't necessarily feel that same peer pressure or communal obligation to get stuff done. (Also: You can wear shorts and a tee-shirt)!
Get Started Early: When working in an office, your morning commute can help you wake up and feel ready to work by the time you get to your desk. At home, however, the transition from your pillow to your computer can be much more jarring.
Believe it or not, one way to work from home productively is to dive into your to-do list as soon as you wake up. Simply getting a project started first thing in the morning can be the key to making progress on it gradually throughout the day. Otherwise, you'll prolong breakfast and let the morning sluggishness wear away your motivation.
Choose a Dedicated Workspace: Just because you're not working at an office doesn't mean you can't, have an office. Rather than locking yourself up in your room or on the couch, dedicate a specific room or surface in your home to work.
Structure Your Day Like You Would in the Office: When working from home, you're your own personal manager. Without things like an in-person meeting schedule to break up your day, you can be quick to lose focus or burn out. To stay on schedule, segment what you'll do and when over the course of the day. If you have an online calendar, create personal events and reminders that tell you when to shift gears and start on new tasks.
Plan Out What You Will Be Working on Ahead of Time: Spending time figuring out what you'll do today, can take away from actually doing those things; you'll have planned your task list so recently that you can be tempted to change your schedule on the fly. It's important to let your agenda change if you need it to, but it's equally as important to commit to an agenda that outlines every assignment before you begin. Try solidifying your schedule the day before, making it feel more official when you wake up the next day to get started on it.
Communicate Expectations with Anyone Who Will Be Home with You: Of course, you might be working from home but still have "company." Make sure any roommates, siblings, parents, and spouses respect your space during work hours. Just because you're working from home doesn't mean your home.
AND SOME FUN…….
Match Your Music to The Task at Hand; During the week, music is the soundtrack to your career. And at work, the best playlists are diverse playlists — you can listen to music that matches the energy of the project you're working on. It only makes sense that it would help you focus on your work as well. To be shown on our Instagram page (@allen_school), tag us in your work-from-home TikTok videos! #allenschoolstrong.
At the Allen School of Health Sciences, we are devoted to fostering positivity, empathy, professionalism, and integrity in our future Medical Assistants.  In order to protect our community during the COVID-19 crisis, The Allen School of Health Sciences is offering virtual campus tours for enrollment for our classes starting soon. Contact the Allen School today! We cannot wait for you to become part of the Allen School family. Visit www.allenschool.edu​ to learn more.
-Allen School