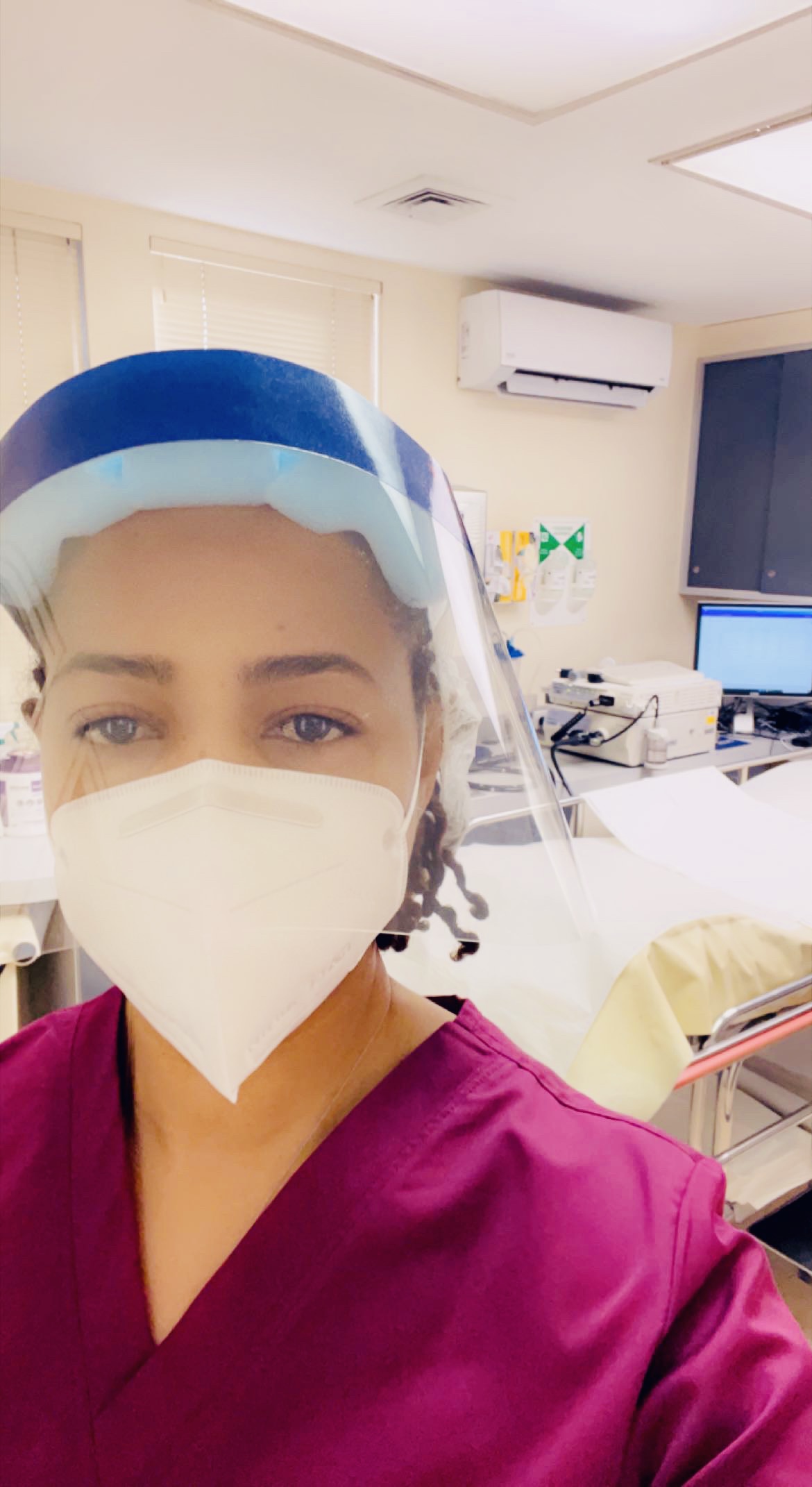 Working in the healthcare field can be emotionally and physically challenging, but it can also be incredibly rewarding and satisfying! While you decide on a new career, why not learn more about the role of a Medical Assistant?
Challenges of Being a Medical Assistant:
A Medical Assistant is a healthcare team member that can work both the front office as well as the back office at any medical clinic. From electronic health records to injections and blood draws, MAs are invaluable to a successful medical clinic. Outside of the day-to-day responsibilities, the most difficult parts of being an MA are related to the unexpected clinical and administrative "emergencies" that can arise during a shift. It is important to remember, however, that these situations can seem much more stressful to the untrained eye than they are to a medical professional. In other words, after finishing the Allen School of Health Sciences Medical Assisting training program, you will have the necessary skills to get you through your workday. There are some trying situations that a Medical Assistant will encounter. Her are a few:
Difficult Patients: Medical Assistants interact with many patients each day, and not all those patients will be pleasant. A patient will experience any range of emotions, so as the first, and sometimes last person they see at their appointment, Medical Assistants can face the brunt of their frustration, anxiety, or stress. Even in these unpleasant situations, an MA must maintain their professionalism and exhibit patience.
Medical Emergencies: The most common types of emergencies in a doctor's office are asthma attacks, seizures, and cardiac arrest. These situations can be scary, but as a Medical Assistant, you'll have the training and confidence to assist with any office medical emergency that presents itself.
Emotional Closeness: Medical Assistants often build close relationships with regular patients. Because of this, it can be extremely hard when a patient receives upsetting news or passes away after a long fight with a disease. However, Medical Assistants also have responsibility to other patients and will need to stay professional and composed throughout the workday because all of your patients need you.
The bottom line: Medical assisting can be a challenging career. Can it be stressful? Sure. Is it so stressful that you should pursue another line of work? Absolutely not.
Find out more about a career as a Medical Assistant at the Allen Schooling of Health Sciences. We are currently enrolling for classes starting soon. www.allenschool.edu