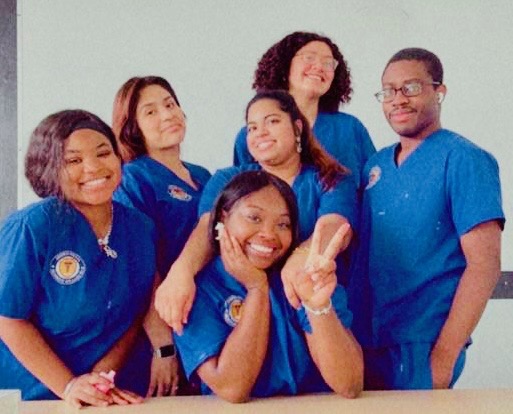 The administrative duties of a Medical Assistant typically include:
1) Scheduling Appointments:  Medical Assistants often manage the appointment calendar, patient visit scheduling, follow-ups, and consultations.
2) Greeting Patients:  An MA may welcome and check-in patients, verify their personal and insurance information, and direct them to the appropriate areas.
3) Managing Medical Records:  Medical Assistants maintain patient records, update demographic information, handle record requests, and ensure confidentiality.
4) Billing And Coding:  An MA may assist with medical billing, insurance claims, and coding procedures to ensure accurate and timely reimbursement.
5) Answering Phone Calls: Medical Assistants handle incoming calls, addressing patient inquiries, scheduling requests, and forwarding calls to the appropriate staff members.
6) Insurance Verification:  An MA will verify patient insurance coverage, eligibility, and obtain pre-authorization for procedures or referrals as necessary.
7) Assisting With Documentation:  Medical Assistants may help healthcare providers with documenting patient medical histories, taking vital signs, and recording other relevant information.
8) Managing Inventory And Supplies:  An MA may be responsible for ordering and stocking medical supplies, ensuring the availability of necessary equipment and materials.
9) Coordinating Referrals:  Medical Assistants facilitate patient referrals to specialists, ensuring proper documentation and communication between healthcare providers.
10)  Handling Administrative Tasks:  This includes general office duties like maintaining a clean and organized workspace, managing mail, faxing documents, and other administrative tasks as assigned.
Ready to learn more about the administrative duties of a Medical Assistant and so much more? Contact the Allen School of Health Sciences today! We are enrolling now for classes starting soon. www.allenschool.edu