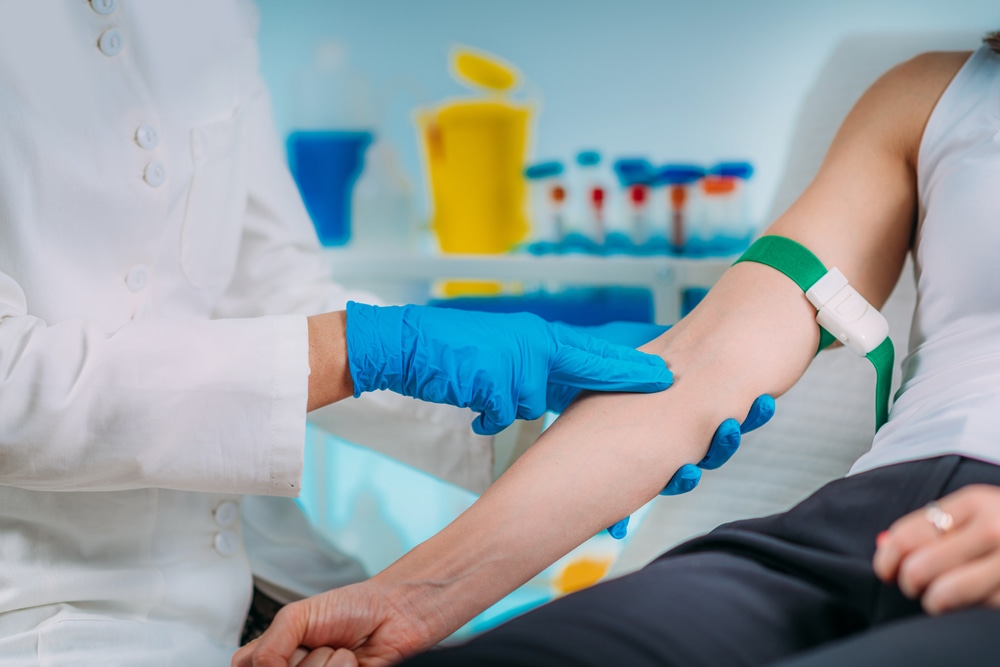 Allen School Medical Assistant Program
can help you move into other healthcare careers – keep reading to learn more.
What is a Phlebotomy Technician?
A phlebotomy technician's primary responsibility is performing blood draws to collect samples for laboratory testing. The position also includes preparing lab equipment, assessing the patient's reaction to the blood draw, and collecting blood correctly. Depending on the facility, a phlebotomist may also send blood samples to an offsite laboratory for testing. The Allen School Medical Assistant Program focuses ample time on phlebotomy studies that include learning proper blood draw techniques. The program also offers training in vital signs, urinalysis, EKG testing, and much more to prepare you for a successful career in a medical assisting role, and advancement in the healthcare industry.
Is a Phlebotomy Technician the Same Thing as a Phlebotomist?
Phlebotomist and phlebotomy technician are different titles for the same job. There is no difference in responsibilities. Either title can work in any setting where blood samples are collected, including doctor's offices, hospitals, clinical labs, and nursing homes.
Careers That Utilize Phlebotomy Skills
Phlebotomy itself can be a solid and rewarding career, but it can also be the first step to other positions in the medical field. The phlebotomy course and other skills learned in the Allen School medical assistant program can lead in many different career directions depending on where you find your interests to be. Your phlebotomy experience from the Allen School medical assistant program will enhance your resume and give you practical experience.
Begin Your Medical Assistant Career Today!
The Allen School has assisted and trained thousands of people for their new careers in healthcare.
Contact our team today
! Our enrollment is open now for classes starting soon. We look forward to you becoming a part of the Allen School family and alumni. Visit
www.allenschool.edu
to learn more.
Image by Microgen/ shutterstock.com