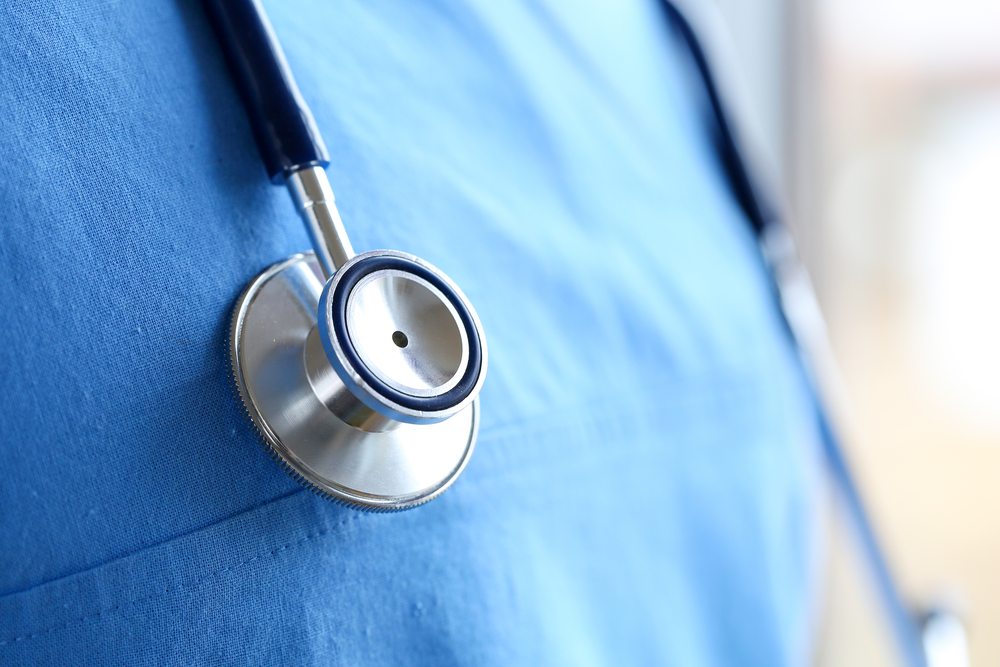 Medical assisting training programs have a relatively short training period, and prepare you to sit for the certification exam (CMA exam.) As a Certified Medical Assistant, the career potential is vast and rewarding, offering the ability to specialize in an array of healthcare fields and environments. For example, after certifying, an MA has the choice to work with patients of all ages and in a variety of settings, such as hospitals, clinics, doctor's offices, or other medical facilities. Finally, a career in medical assisting is an ideal place to begin for those individuals seeking career advancement. Following is a list of available medical assistant opportunities upon completing your training and sitting for the CMA exam.
Administrative Medical Assistant
If your skills are suited for an MA position that is focused toward administrative duties, you can look for a medical assisting position that focuses on clerical tasks, such as scheduling appointments, answering phones, filing patient records, and arranging for medical tests. You could also be in charge of general billing, accounting, and bookkeeping. While identifying an administrative focus can certainly help funnel responsibilities toward your strengths, you may also have some clinical duties, such as ushering patients into their private rooms.
Clinical Medical Assistant
The clinical tasks of a medical assistant are similar to those of a licensed vocational nurse. If you choose to take an MA training program and sit for the CMA exam, this path allows you to provide more personal, hands-on care. Medical Assistants are typically the first medical professionals with whom patients engage upon arriving for an appointment. You may also record medical histories, assist physicians during medical examinations, explain upcoming medical procedures, and educate patients about any necessary home care.
Additionally, you will be expected to record vital signs, order prescriptions with pharmacies, transport and collect specimens from labs, update patient records, and provide minor medical treatments like dressing wounds, drawing blood, and removing bandages.
Specialty Medical Assistant
Healthcare is a multi-dimensional industry with many specialties to consider. If, after certifying as a Medical Assistant, you find that working directly with patients is not your preference, you might consider specializing in a medical laboratory environment. As a specialized medical assistant, opportunities include work in chiropractic, ophthalmology, podiatry, optometry, obstetrics/gynecology, pediatric, and EKG/cardiology.
Medical assisting is a versatile field with many opportunities for growth, beginning with entry-level CMA positions after graduation. At The Allen School of Health Sciences, our Medical Assistant Training Program includes clinical skills and theory classes, and the included internship helps students fully prepare to sit for the CMA exam. Contact us for more information.