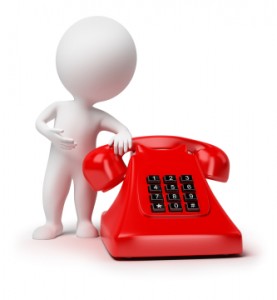 Hey Allen School Online students!  I know you use a broadband connection to do your studies of Medical Billing and Coding over the internet.  And I know that you probably also have a telephone and a television too.  As such, you definitely have accounts with providers of wireless, cable and broadband services.  You probably have an account or accounts with a company like Cablevision, Time Warner, Verizon, AT&T or many of the other companies providing services.  So how would you like to learn how to get some deep discounts on the monthly bills you receive from these providers?  Here's the secret:  You just have to
ask!
Over at Lifehacker, there is
a great post on how to ask
for an almost always receive discounts on your connectivity services.  Read it and you can thank me later!