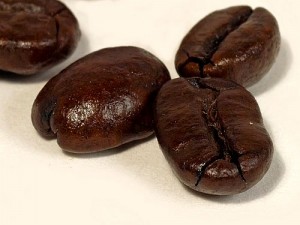 Happy to report I found this research which seems to promote the idea that moderate coffee consumption is actually
good for you!
  Yes, science finally catches up to what this blogging genius already knows.  Coffee RAWKS.  But seriously, the high anti-oxidant content of coffee seems to have a positive effect on brain plasticity, liver and heart functions and a host of other benefits.  Read all about the good news in
this article from Eating Well magazine's
Dr. Kerri-Ann Jennings.