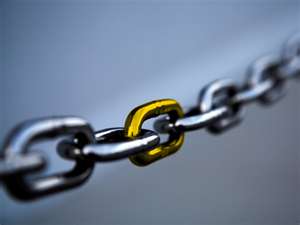 So you've gotten your medical billing and coding or medical office certificate from Allen School Online.  You've landed an exciting new position in the offices of a local physician or hospital.  Want to know the secrets of how to be the one person in the office they'd never even
think
of letting go?  Business Insider recently published this great article explaining how to become the indispensable member of the team.   The condensed version is:
Never take the shortcut.
Be adaptable, not rigid.
Be of service to others without expecting anything in return.
Be purpose-driven, not goal-driven.
Be assertive. Life is a game, so play big or go home.
Forgive others quickly.
For the details,
read the whole article here
.