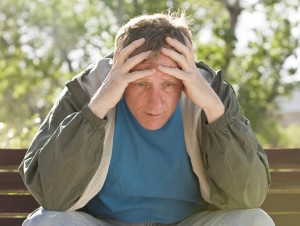 Dr. Matthew Edlund is the Director of the Center for Circadian Medicine and the author of the book,
The Power of Rest. 
Dr. Edlund recently published a list of eight things each of us can do to better manage our stress levels.  I found it to be particularly helpful in helping me cope with my own frazzled existence.  I thought readers here would find it equally useful. 
Read his article here.