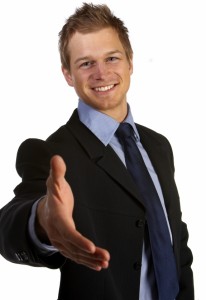 Staffing company, Robert Half International published thi
s excellent article
on how to start a new job off on the right foot.   The five suggestions are:
Get a read on the company.
Pay attention to the unwritten rules, too.
Practice proper diplomacy.
Pace yourself.
Finally, cut yourself some slack.
Click the link above to read the detailed recommendations for each of these tips and be prepared for your first day on the job as a medical billing and coding worker.