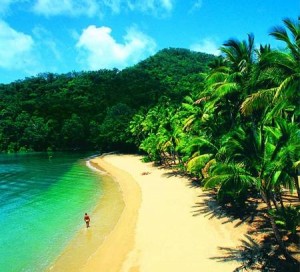 We've all had periods of unemployment.  We've all had to take time away from career pursuits, whether it was to tend an ailing loved one, return to school/training, deal with personal problems, support a family member's struggling business or become a quasi-homeless beachcomber in an exotic tropical locale.  Whatever the reasons, inevitably, we end up with a gap in our history which can be a glaring weakness on your resume.  In interviews, it can be awkward trying to call attention away from the gaps.  How should you explain where you were when you weren't working for 11 months?
Take a look at this excellent article from The Savvy Networker
 wherein it is explained exactly how to address these holes in the resume.