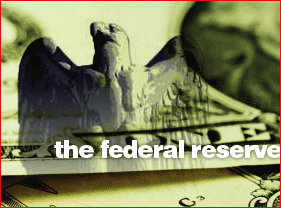 The Federal Reserve announced that the US economy improved in every region this Spring.  Despite the continued rise in fuel prices, the growth is a welcome event.  For those still seeking employment, the hiring numbers, while still grim, are showing modest improvements as well.  According to the Fed report,
" Consumer spending picked up modestly in most of the Fed's 12 regions, despite the higher gasoline prices. Shoppers, however, focused on necessities and lower-priced goods. Auto sales rose and tourism also strengthened in most areas. Factories boosted production across most of the Fed's regions, and many manufacturers increased hiring."
For those in the healthcare field, the news is even better with healthcare continuing to be among the fields least effected by economic fluctuations.  Hiring is expected to remain strong in healthcare relative to the rest of the market.