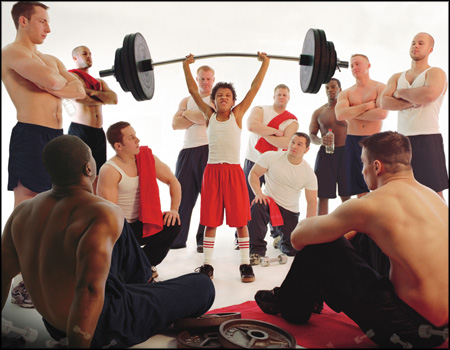 Career professionals (that's people who work in staffing and human resources) are reporting that the recovery in the job market is happening faster than people think.  According to recent reports from the NBER (National Bureau of Economic Research) the technical data shows that recession ended last June.  "So where are the jobs?" cry out the 10%+ who are still struggling to find full time employment. 
Read this article by noted jobs expert, John Challenger
for some surprising answers.