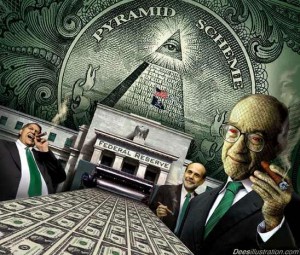 Back in January, the Allen School Online Blog featured a post called,
"Move Your Money – Beat the Greedy Banksters". 
In that post, I outlined options for people disgusted with their treatment by big Wall Street banks who survived the economic collapse thanks to taxpayer bailouts only to jack up credit card interest and withhold loans for school and small business.  In essence, I advocated for others to do as I and many others had; "voting with our feet" by closing accounts held with Citi, Chase, BofA and other biggies and reopening them with local community banks and credit unions.  At the time, many doubted this small action would have any significant impact on the "too big to fail" crew on Wall Street.  Follow me past the jump to see just how successful this idea has been.
Continue reading…