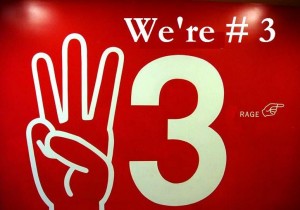 Yahoo! recently published a list of the top 5 fastest growing jobs in the medical field.  Medical Records and Health Information Technician took the number 3 place on the list!  With a very attractive average annual salary, medical billing and coding specialists can anticipate continued strength in the job market for people with their qualifications. 
Click here to view the list
and the entire article.