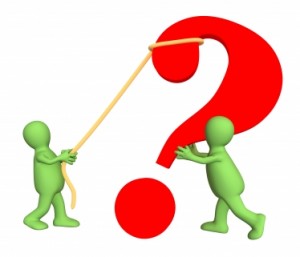 Acing the interview is pretty much the key to landing a job.  The rock-solid resume gets you in to the interview.  But the interview itself is the "make-or-break" step in the job hunting process.  If you've done enough of these, you know that they typically ask you alot of questions about your background, experience, skills etc.  Then at the end, they always ask, "Do you have any questions for us?"  Most people don't know how to answer this and either say, "No" which indicates unpreparedness or worse, being intellectually incurious.  Or many respond, "When do I get vacation" or "how much does the job pay?"  Both these questions do more damage than good.  There are questions you may ask of an interviewer which demonstrate that you are interested in the job and have a good head on your shoulders. 
Click here to read "The Six Must Ask Interview Questions
" as listed by Monster.com's Joe Turner.  He explains why these are the most important questions to ask and what they say about the person who asks them.