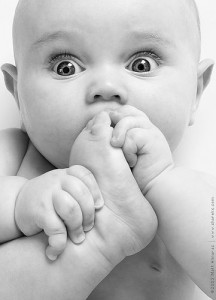 One of the most popular posts ever on the Allen School Online blog was entitled 10 Common Reasons People Get Fired! 
You can read it here.
No other post has generated anywhere close to the number of reader comments.  Probably because everyone knows a co-worker who does some of these "termination worthy" things (like failing to take a shower before work). Well, I think this post will be similarly popular.  It is based on an article published on Monster.com entitled, "
Nine Things Never to Say In a Job Interview
" and it contains almost as much cringe-worthy examples of ways people undermine their career prospects as the 10 Reasons People Get Fired piece.  Have a read and remember these things next time you're interviewing for a job in medical billing and coding or medical office assistant.