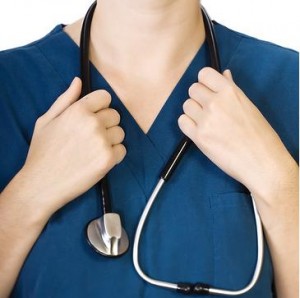 OK, so I cannot say that Medical Billing and Coding made the list, but a recently published list of the Top 10 college majors with the lowest unemployment rates after graduation contained no fewer than 3 medically-related fields.  The list put out by Liz Godwin at the
Lookout
was mirrored by recent research performed by the
Wall Street Journal
showing that majors in the following job fields all enjoy between 0-2% unemployment rates:
Majors and their unemployment rate:
1. Actuarial Science—0 percent 2. Astronomy and Astrophysics—0 percent 3. Educational Administration and Supervision—0 percent 4. Geological and Geophysical Engineering—0 percent 5. Pharmacology—0 percent 6. School Student Counseling—0 percent 7. Agricultural Economics—1.3 percent 8. Medical Technologies Technicians—1.4 percent 9.Atmospheric Sciences and Meteorology—1.6 percent 10. Environmental Engineering, Nursing, and Nuclear Industrial Radiology and Biological Technologies—2.2 percent
Click here to read the whole article.
If you are trained to work in medical offices as a billing and coding professional, you're entering a field where there is categorically high employment.